Logistics services in Malaysia - Products customs tariff code ( HS Code ) verification services
With our trained personnel which equipped with experience and expertise in the industry, we are ready to deliver the creative and innovative solutions to even the most complex shipping requirements.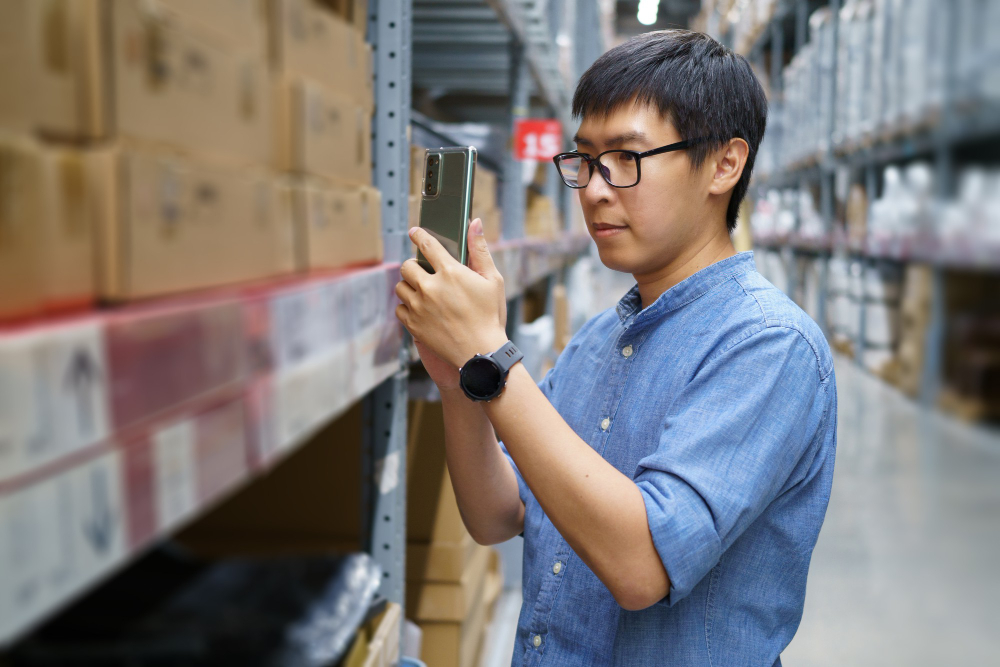 Products customs tariff code (HS code) Verification Agent in Malaysia
VLogistics can provide you the correct tariff codes for your cargo or product. We can assist you there so that you can complete the requirements before shipping your product. These tariff codes are needed for the uniformity of classifications of products worldwide.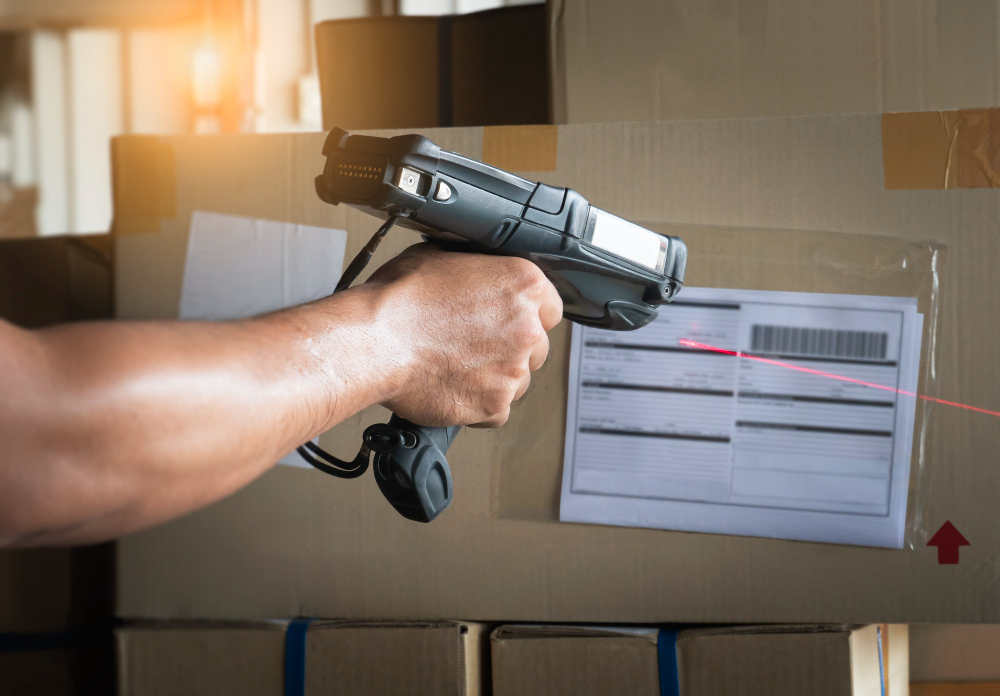 Why Work With A Logistics Company in Malaysia Like Us
experienced customer service
Comprehensive service offering