Transition into of seamless freight shipping
10 years of excellence. VLogistics provides cost effective, reliable and personal logistics services to businesses of all sizes throughout Malaysia or around the world.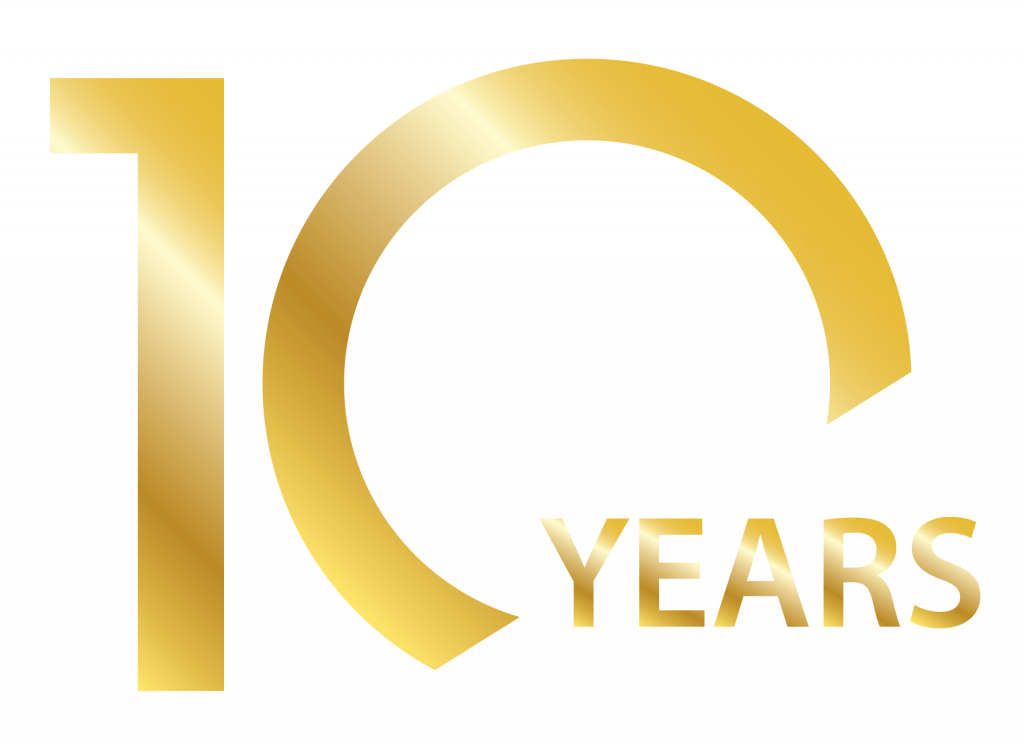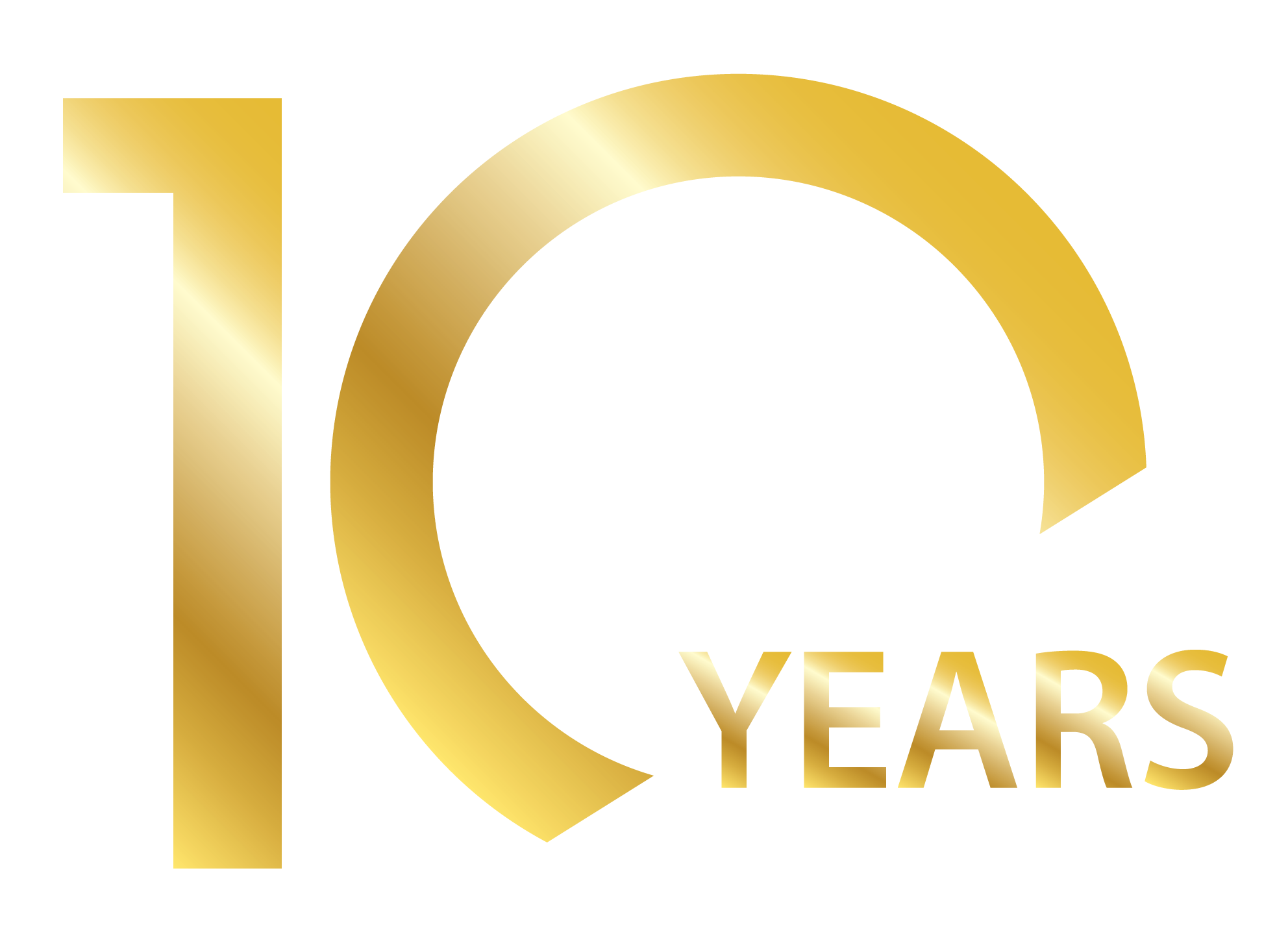 LOGISTICS PROBLEM SOLVERS
top performance logistics company in malaysia
VLogistics was founded in 2012 by a team with more than 20 years of expertise in the shipping industry. We are proud of the global collaboration we have established, making strong connections over the years with agents all over the world.

We effortlessly trade in any region of the globe thanks to this collaboration, creating a simple process for management of international sea and air shipments. VLogistics handles inbound and outgoing cargo as well as domestic transportation in international nations.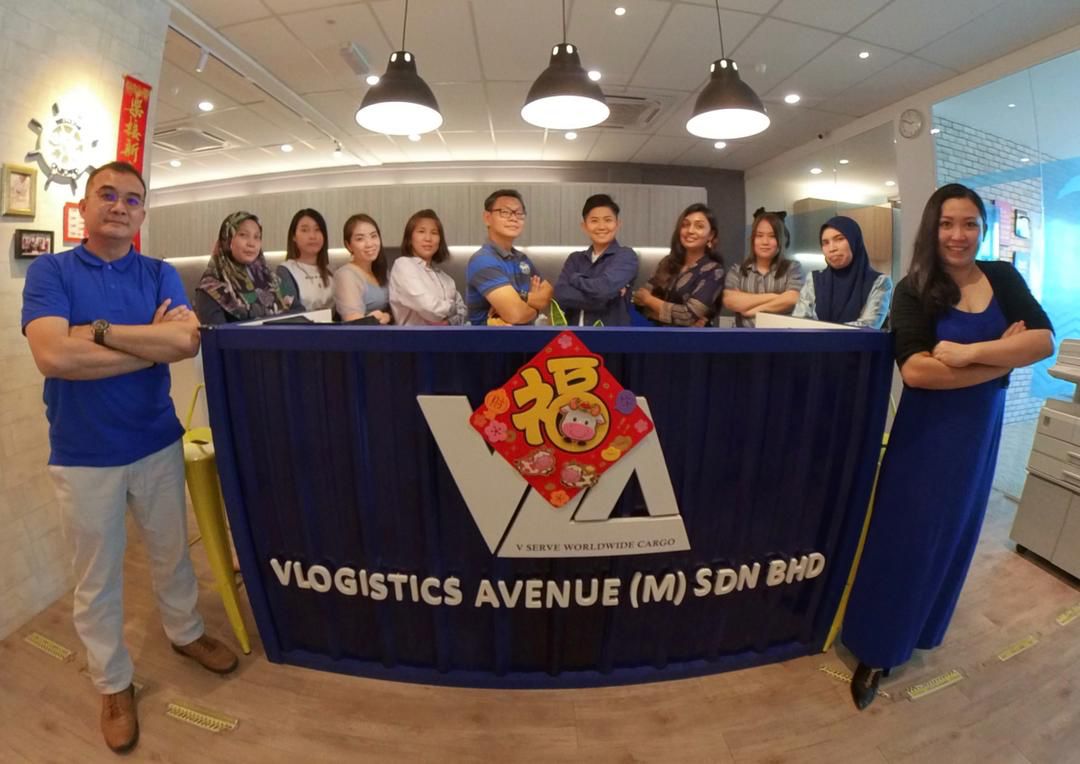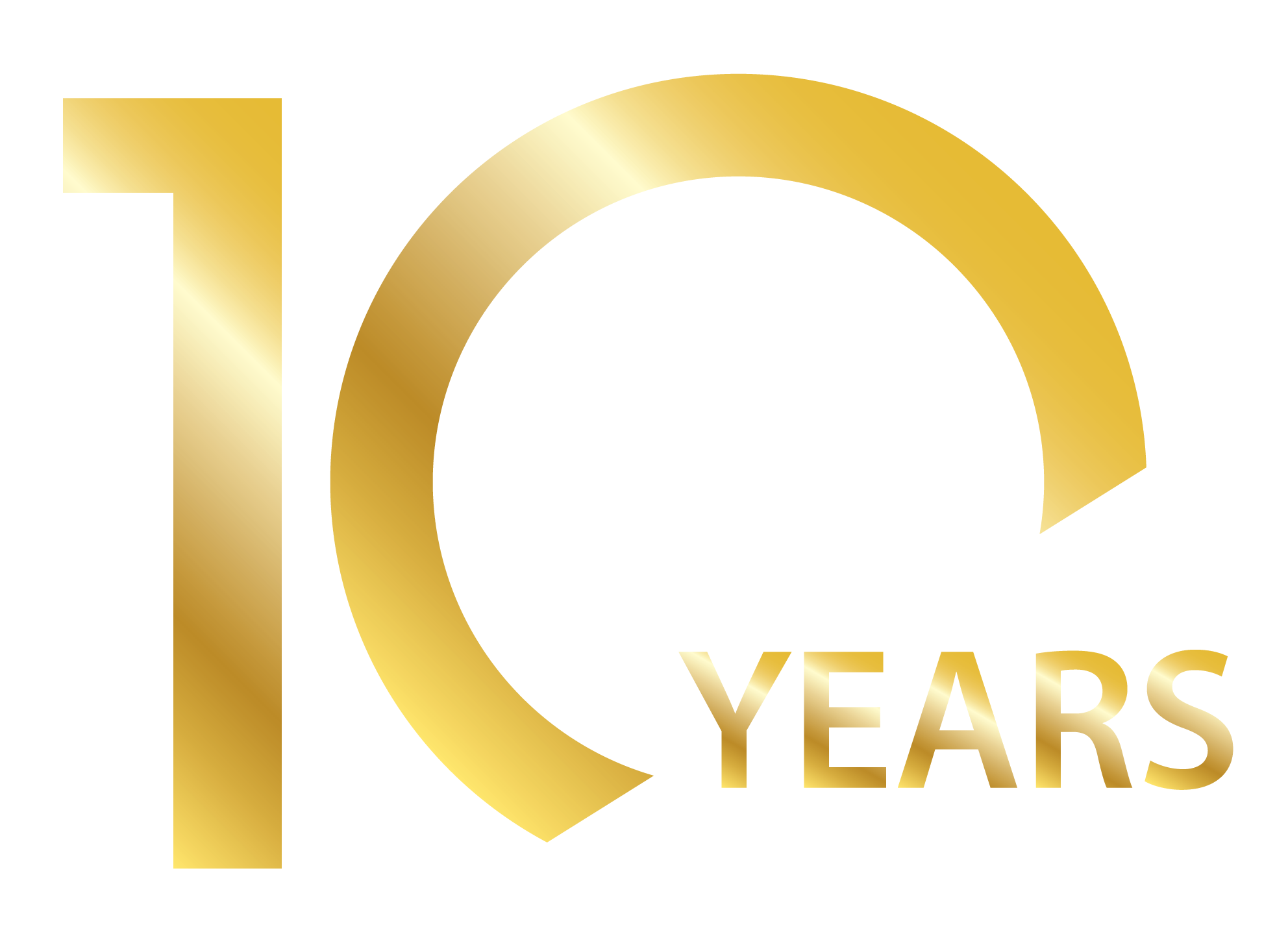 Reason for choosing us
Why VLOGISTICS ?
Flexible Tailored Solutions
In VLogistics, we let our customers choose which is the best way for them to transport their goods. Depending on the customer's requirements, VLogistics is flexible to any terms as long as it is possible. We offer a full logistics service as well where you as a customer will not have to worry about the arrangements done at the back end of transportation.
We Care For Your Business
VLogistics knows how important the customers are. For us, we know that the main source of our business is our customers, which is why we need to take good care of them. We treat every customer as our partners in business, hence, we always make sure that they are happy with the services we provide. Our agents will make sure that we will provide you with exemplary customer service aside from the transporting service that we will provide you.
Problem Solving Team To Help You
We understand how unpredictable the shipping business is, which is why our team is trained to have good problem-solving skills. Our team knows the ins and outs of the shipping business and they apply their experiences to ensure that our customers will experience smooth transactions every time.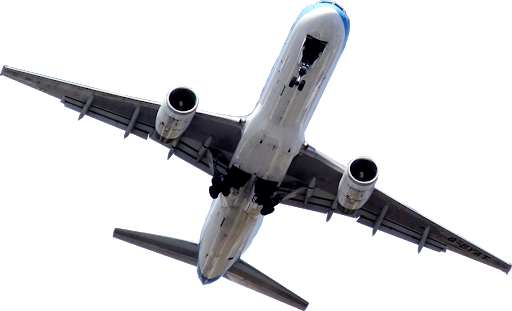 What We Do
Our Logistics Services
With quality service and unsurpassed commitment to excellence, We can handle any of the industrial, commercial or personal shipping needs, across the country or around the World.​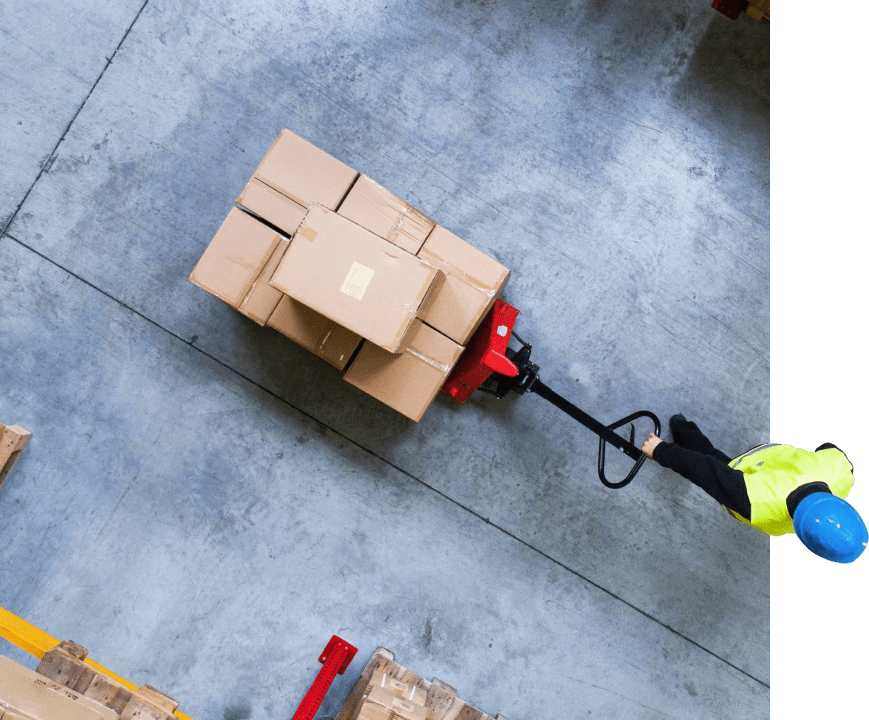 Commercial, Small Business & Personal
COMPREHENSIVE LOGISTIC SOLUTIONS IN MALAYSIA
VLogistics had built connections with many chambers of commerce. We are continuously working to make sure that the company will keep its trustworthy status with the connections that they built over the years.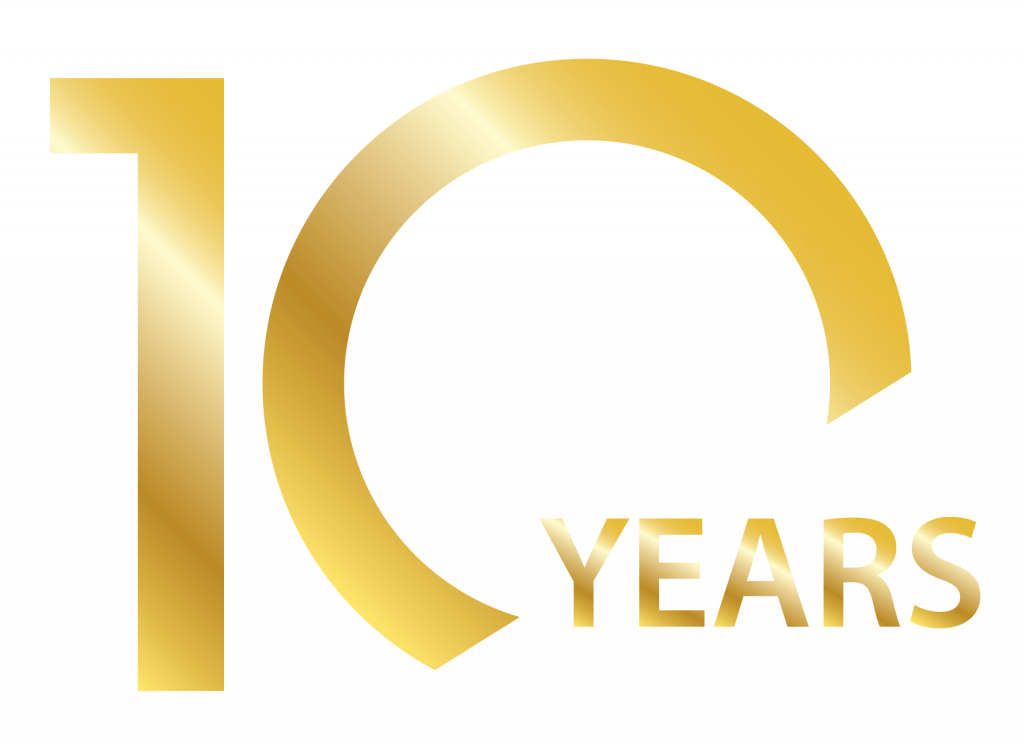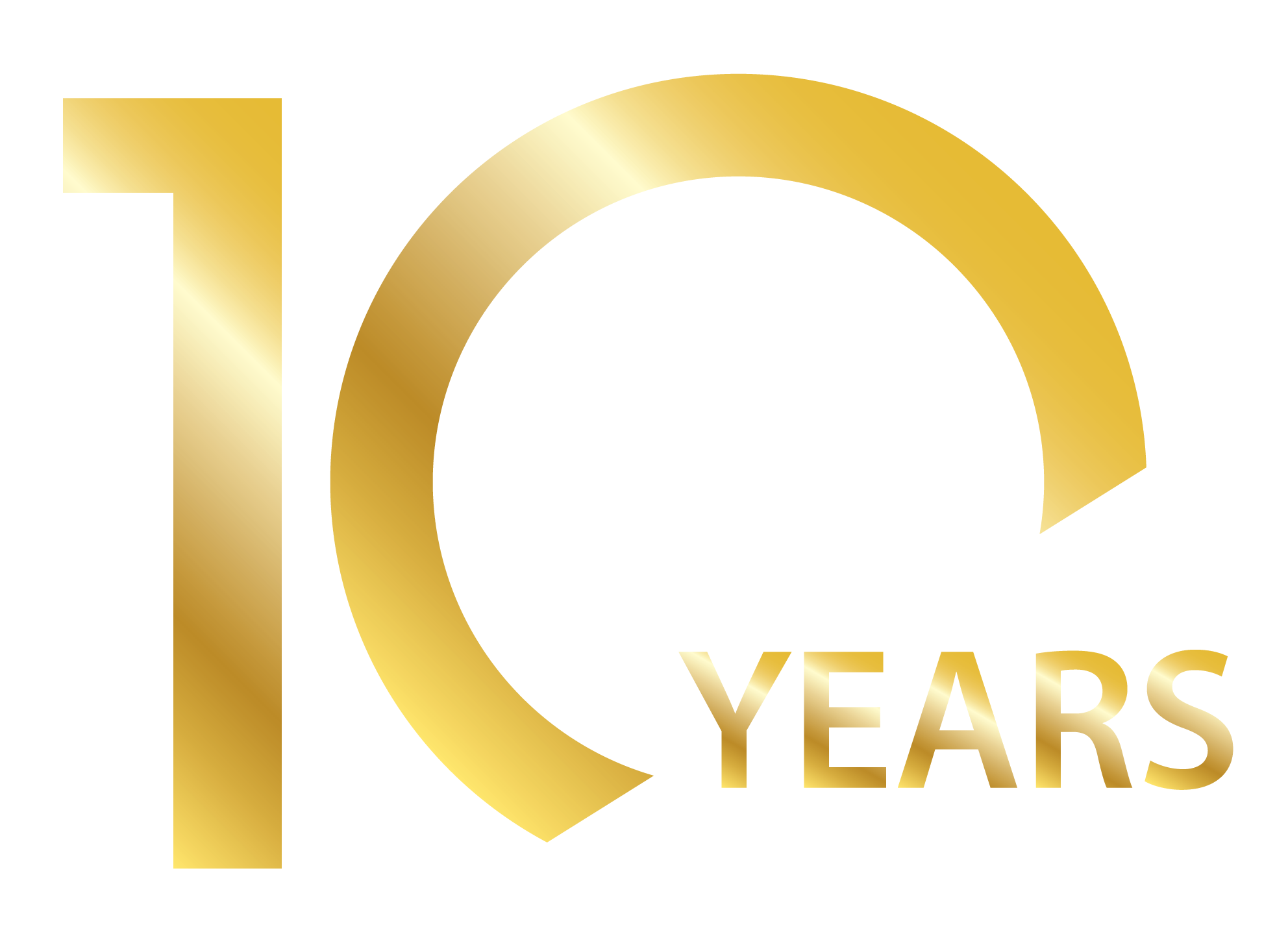 What We Serve
Specialty Industries
From personal, small business to heavy industries, you can rely on our experience and personalized approach.
WE BELIEVE IN TRANSPARENT COMMUNICATION. WE ARE WITH YOU EVERY STEP OF THE WAY.
Ready to find out how we can make your logistics hassle free?