The only right logistics solution to your industry
We can finely tailor our systems to meet the specific needs of a range of complex industries.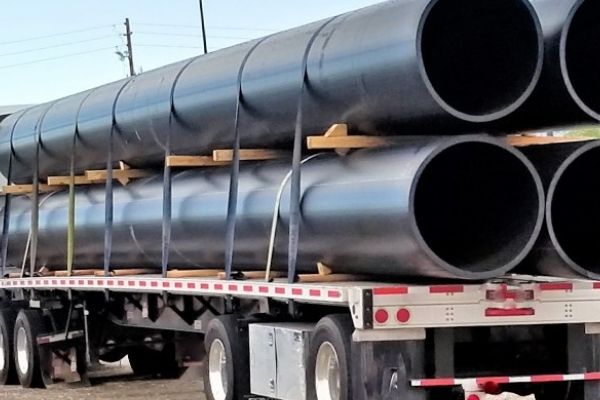 VLogistics is a reputable company working in the shipping industry for over 20 years now. We have the potential to deal in all kinds and volumes of heavy haul. With our years of experience, unbeatable capabilities, a team of experts and heavy haul shipping solutions, we make it possible to ship long, heavy, bulky haul of any complexity and capacity.
At VLogistics, your shipping orders and supplies are fully secure because we the capacity and a large network of special carriers. We are a safe and flexible solution to all your shipping needs;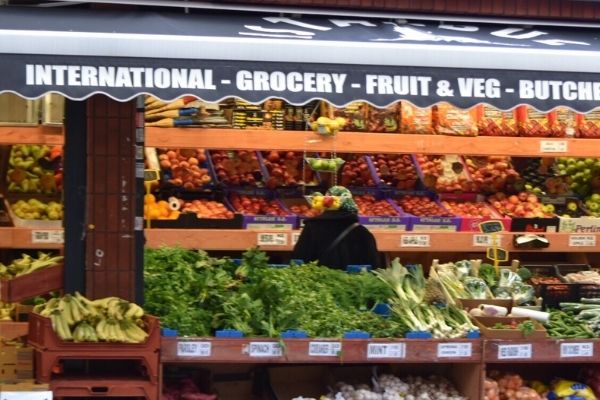 At VLogistics, we provide reliable, professional and flexible shipping solutions for food and beverage retailers. We understand the importance of fresh and fast deliveries for your business and this is the reason we have a dedicated team of professionals, food grade dry and refrigerated van carriers to carry out safe and smooth deliveries for our valuable customers.
We, at VLogistics, maintain an optimal temperature for every delivery so that the food stays fresh throughout the shipping process. We take all the precautionary measures to ensure your order is safe with us. We ensure fast, efficient and on-time deliveries and keep you up to date with your order. Our fast, fully-planned, reliable and affordable shipping solutions are what make our customers happy.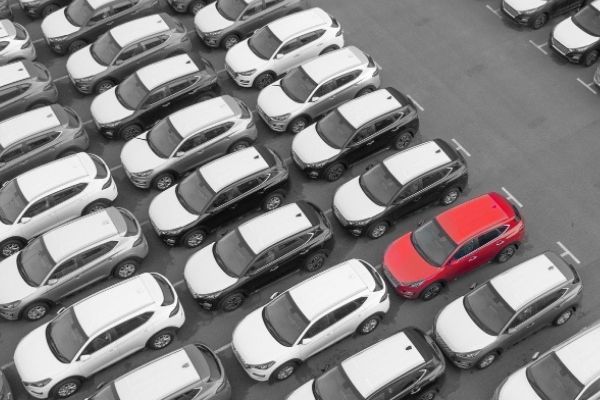 Aside from containerized shipping, VLogistics specializes in providing RORO (Roll On/Roll Off) services for automotive industrials in order to ship your automotive to your desired destination on time. We have a professional team of experts, experienced in safely move any size and shape of vehicle without any damage.
We, at VLogistics, have specialized cargo ships to carry wheeled cargo, such as cars, trucks, semi-trailer trucks, buses, trailers, and railroad cars, even helicopters or small aircraft that are driven on and off the ship using a self-propelled modular transporter. With our tailor-made shipping solutions to fulfill the needs of our valuable clients, we go extra mile to raise your expectations.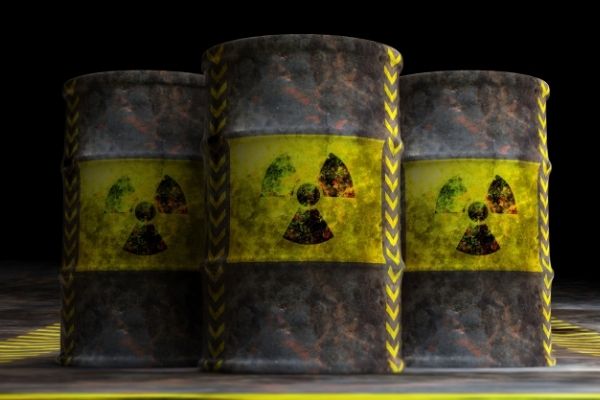 Transportation of dangerous goods is a challenge for many but at VLogistics, nothing seems impossible. We have a planned system of transportation for goods that are dangerous to transport/ are harmful to the human life/ that could cause damage to the ship holds or machinery/ that could expose the carrier to liabilities or losses.
Our dedicated and professional team ensures proper packing, labeling and handling of dangerous goods. At VLogistics, We understand the critical nature of transporting dangerous goods and this is why, we have a dedicated team of professionals who use the right expertise to safely transport the dangerous goods without exposing the environment to its possible negative impact.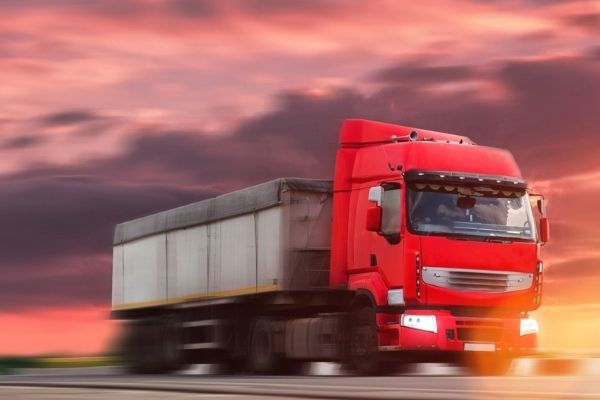 VLogistics is the only right logistics solution for your over-dimensional, oversized freight needs. We carry out every shipment with proper planning and keep our clients up-to-date regarding the status of their order. Having the largest network of specialized carriers with the capacity to move your heavy machinery load regardless of its size, shape, dimensions, and type.
We exceed your expectations with smooth transportation of heavy machinery load on-time to your desired destination. Our team of experts, specialized equipment, customized and affordable shipping makes shipping of heavy machinery load easier than ever before. No location is difficult for us to reach, just give us a call, we are more than happy to serve you.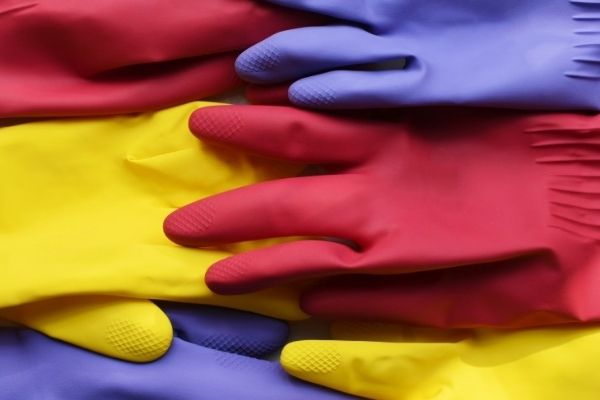 VLogistics provides unique and customized logistics solutions to safely move rubber and plastics freight to any destination. Large volumes of rubber and plastics shipment require special handling and care, our team of specialists and network of providers strive to provide you with special treatment from start to finish. With us, your order is safe, delivered on time and at the right destination without any hassle. With more than 20 years of experience in the shipping industry, VLogistics is the most trusted and reliable shipping partner when it comes to rubber and plastics freight. We have customized plans and customized vehicles to suit the needs of every client. Our clients are kept up-to-date with the status of their order so they have a clear picture of the shipping process.
With no hidden charges, we offer economical shipping solutions to cater to the needs of our valuable customers.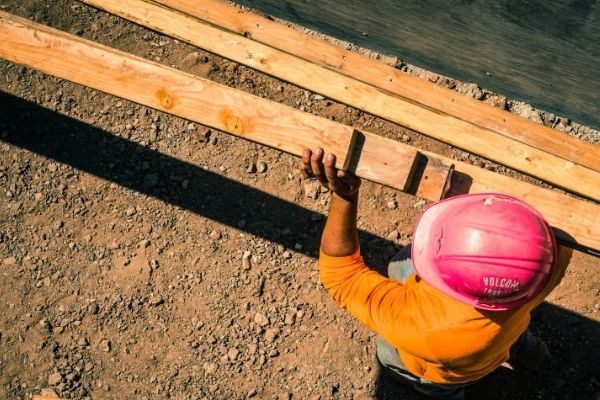 Building logistics and equipment shipping is one of the services that we offer at VLogistics. We hold the capacity to move different types of cargo such as tractors, oversized machinery, culverts, stone slabs, tiles, large steel items, roofing material etc. to remote areas without any hassle. Building and Construction logistics is a complicated and long process.
With our advanced shipping solutions and years of experience, we efficiently and smoothly manage heavy loads that may seem complicated. At VLogistics, we have tailor-made solutions to all your shipping needs in order to reduce the overall cost on building and construction logistics. With our dedicated team of experts and guaranteed capacity, we assure you to provide smooth and efficient logistic solutions like no other.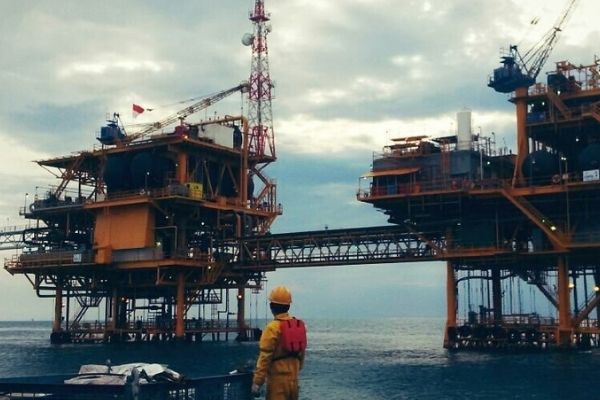 Oil and gas logistics is one of our specialties; we deal in freight of any size and weight. At VLogistics Avenue, we have a large network of carriers with capacity and capability to transport oil and gas freight of any size and volume safely.
We offer special treatment to our valuable customers to decrease the shipping costs and enhance the efficiency of their business with our innovative logistics solutions. We eliminate the stress of shipping from your business as we plan and manage your shipping process efficiently. Large businesses rely on us for effective and on-time shipping services. Expand the scope of your supply chain with the efficient services of VLogistics Avenue. Our dedicated team of experts is available to help you with the shipping services..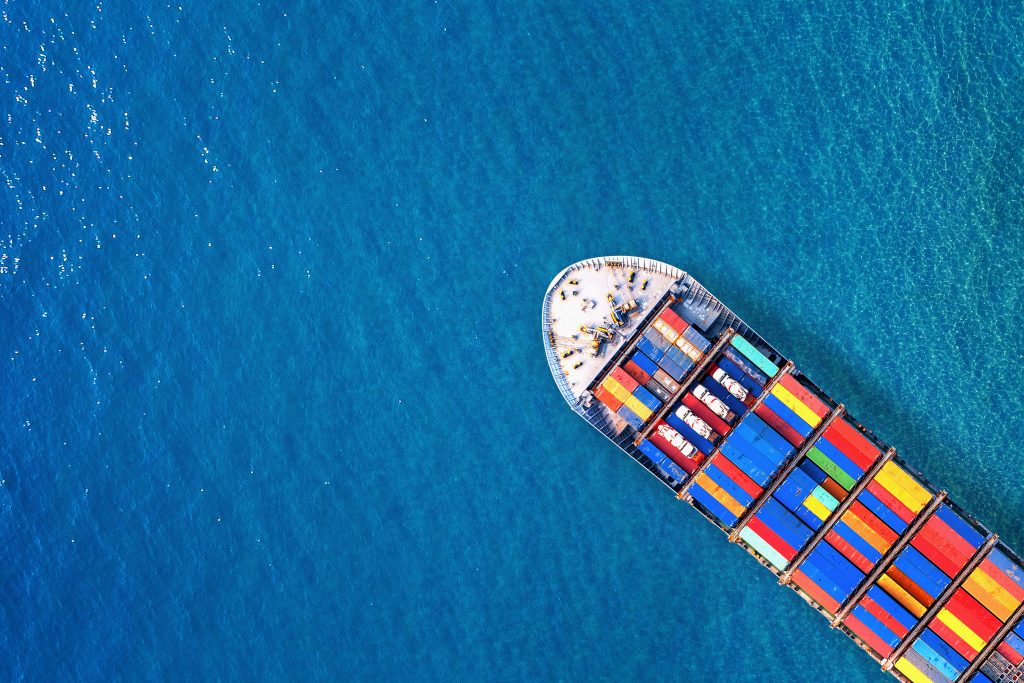 WE BELIEVE IN TRANSPARENT COMMUNICATION. WE ARE WITH YOU EVERY STEP OF THE WAY.
Ready to find out how we can make your logistics hassle free?