Logistics services in Malaysia - Insurance coverage
With our trained personnel which equipped with experience and expertise in the industry, we are ready to deliver the creative and innovative solutions to even the most complex shipping requirements.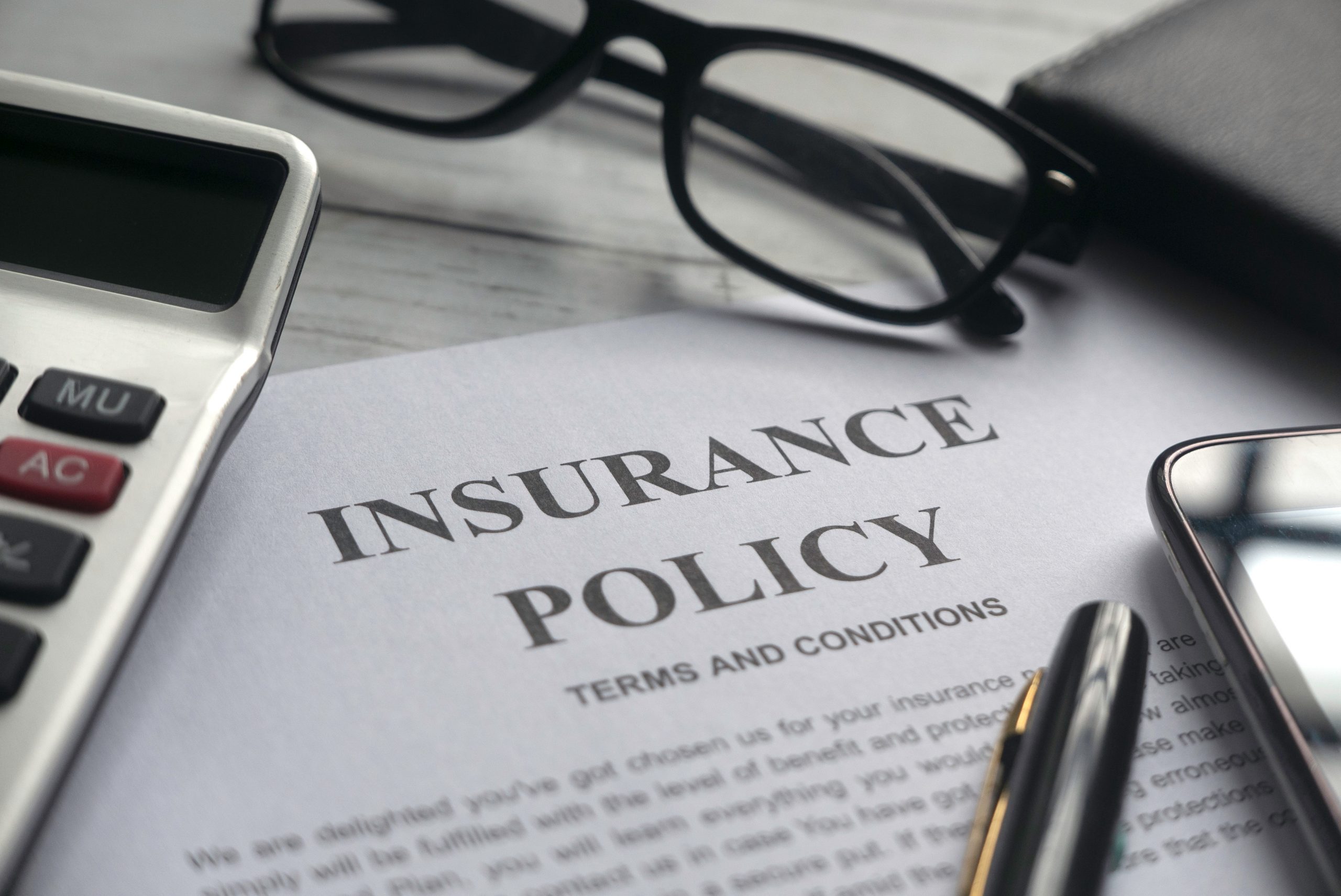 Insurance Coverage For Logistics in Malaysia
Whether your cargo is transiting by sea, land or air. Insurance coverage one of the most important part of any shipment. An unforeseen circumstance could affect the condition of your cargo and cause huge losses.

VLogistics is here to provide insurance coverage services to insure any of your cargo in transit. An insurance coverage  will give you a peace of mind should the cargo be a total loss,  you will still be able to reclaim the monetary value of your products.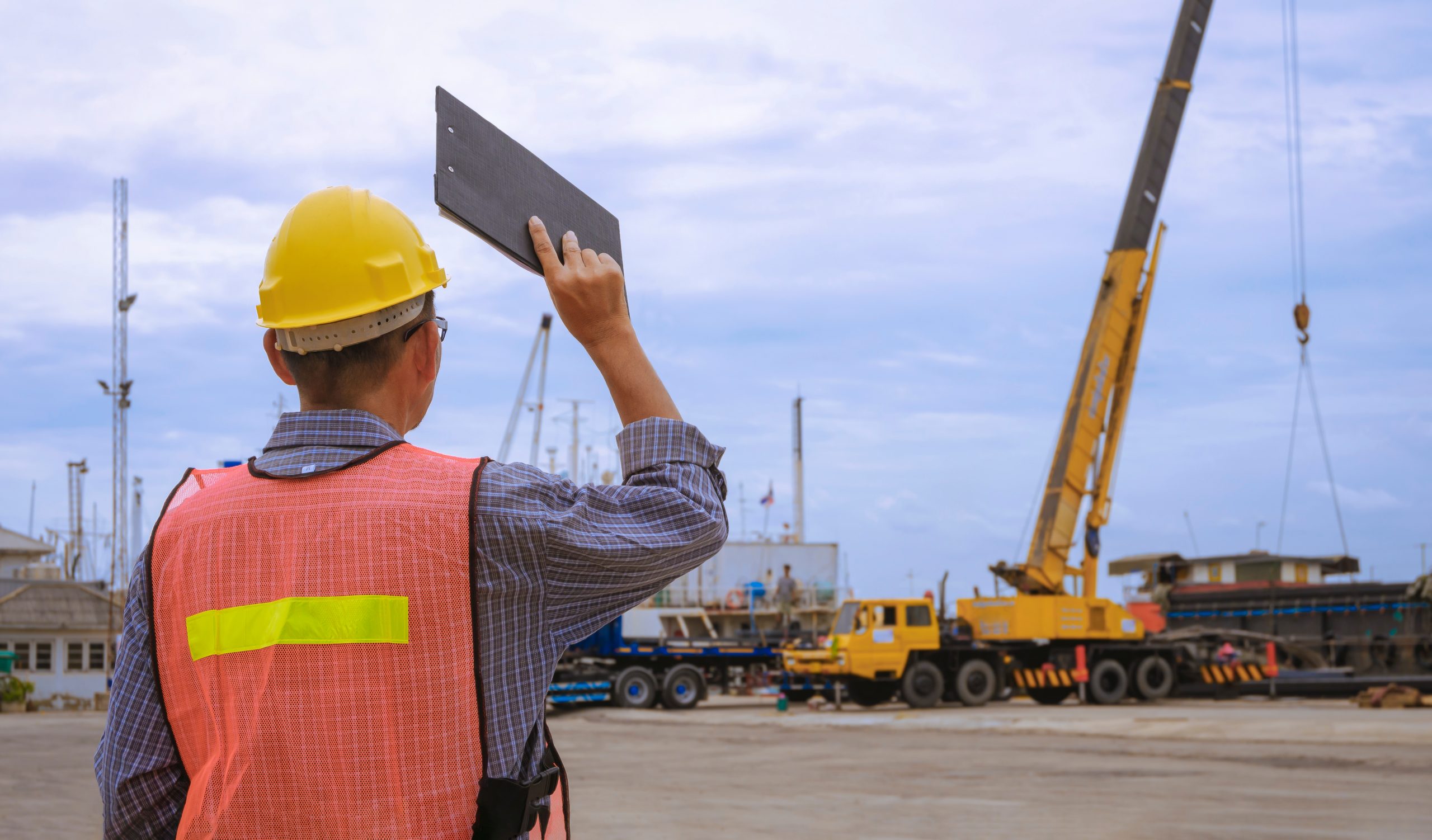 Why Work With A Logistics Company in Malaysia Like Us
experienced customer service
Comprehensive service offering