Logistics services in Malaysia - OOG (Out of gauge cargo)
With our trained personnel which equipped with experience and expertise in the industry, we are ready to deliver the creative and innovative solutions to even the most complex shipping requirements.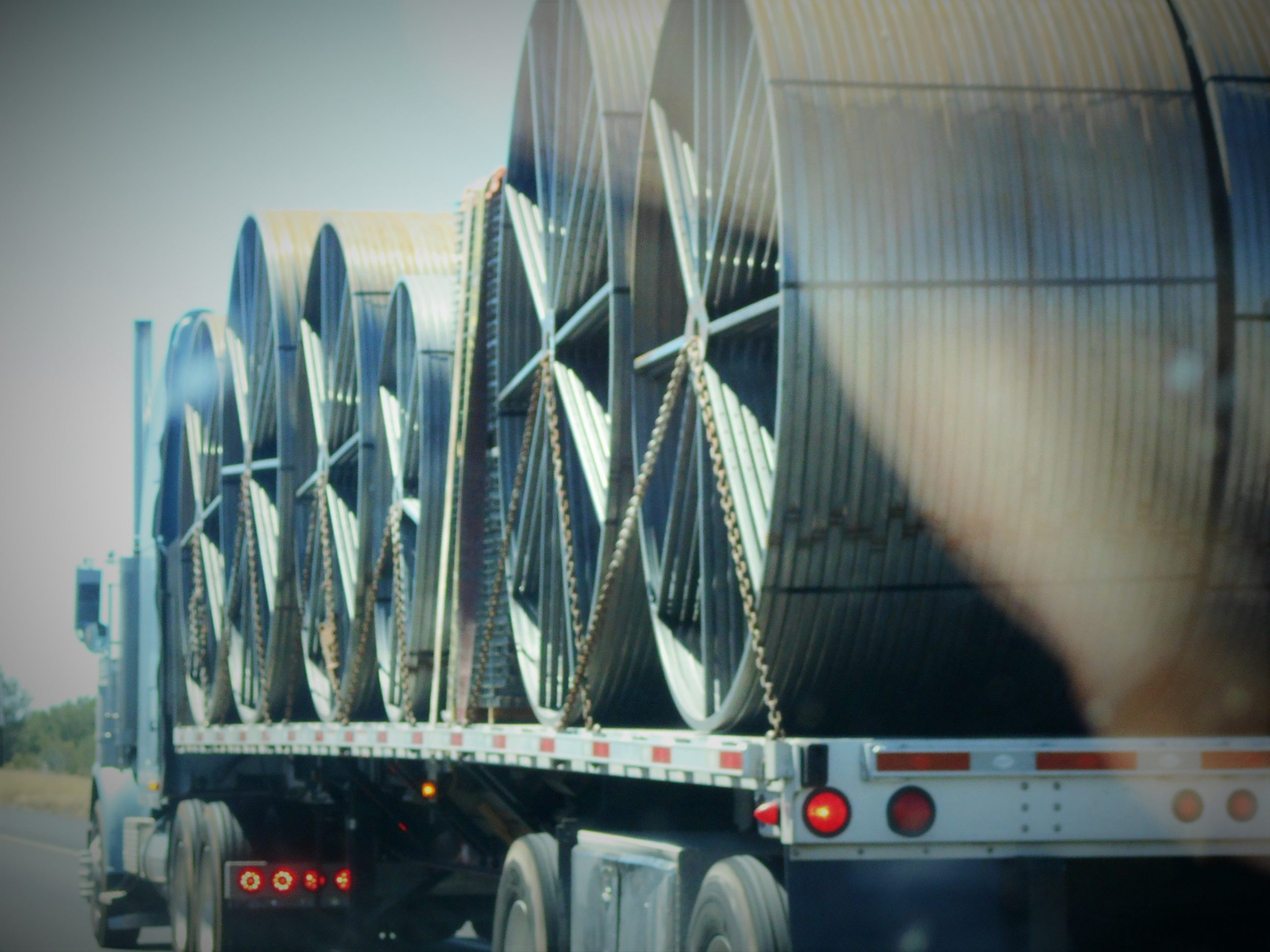 OOG (Out of Gauge) Cargo in Malaysia
VLogistics are also accepting OOG cargoes or cargo that cannot fit into a normal container. Usually, these are heavy equipment that is needed for the supply chain. VLogistics can accept this kind of cargo because they have multiple channels on how they can transport and arrange this equipment.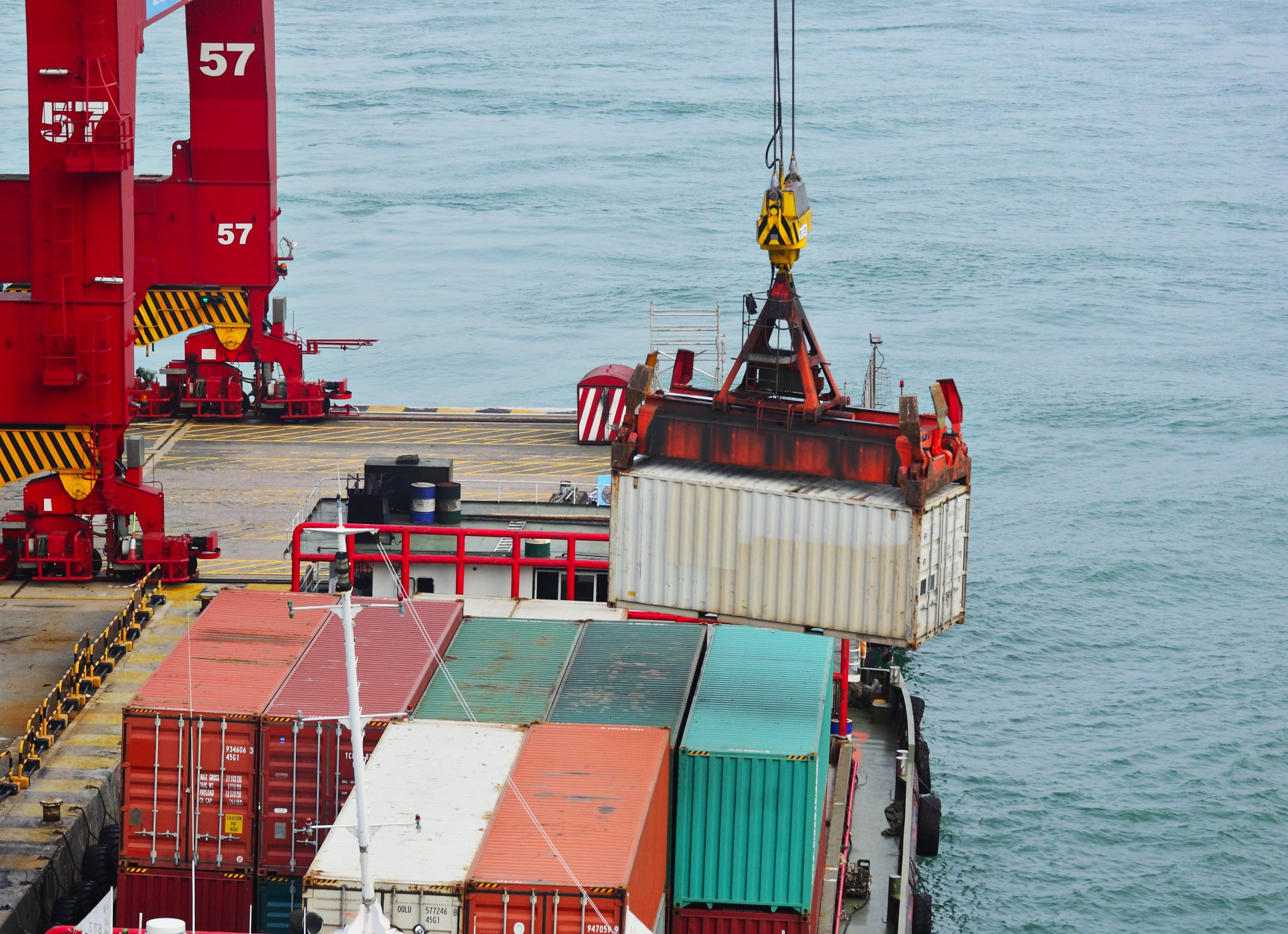 Why Work With A Logistics Company in Malaysia Like Us
experienced customer service
Comprehensive service offering