Check out the list of most frequently asked questions below before you reach us. This will give us more time to answer a specific question, and it will save you time waiting for the answer.
We are stationed in Malaysia. Also, we provide services to multiple countries: Europe, USA & Asian countries.
Yes, we offer D2D (door-to-door) shipment services to transport goods from a vendor to the recipient's door.
With over years of experience, we have excelled in significant areas of freighting: custom clearance, consignment monitoring, cargo insurance, managing freight charges, freight consolidation, and many more. You can explore our primary services here.
VLogistics Avenue Sdn. Bhd. came into existence ten years ago. Our company keyholders have over 20 years of experience to ensure a quality and expert-driven approach. We serve to meet the best yet convenient services that fulfill your requirements.
We handle products like machinery, hardware, medical products, food & beverages, automotive, rubber & plastic stuff, and many more. Feel free to talk about your concerns so you can know our service compliance to your business.
Yes, we do operate locally and provide tailgate truck services in a local area.
Yes, we do provide services for personal cargo, so you can easily send your personal belongings locally or internationally.
Yes, you need to share product details to provide the best matched HS code that fits the product description.
Yes, we do offer triangle shipments as it helps businesses to push into the global marketplace.


Yes, we do cover for cargos that are in transit so that you can claim the monetary value of the lost product.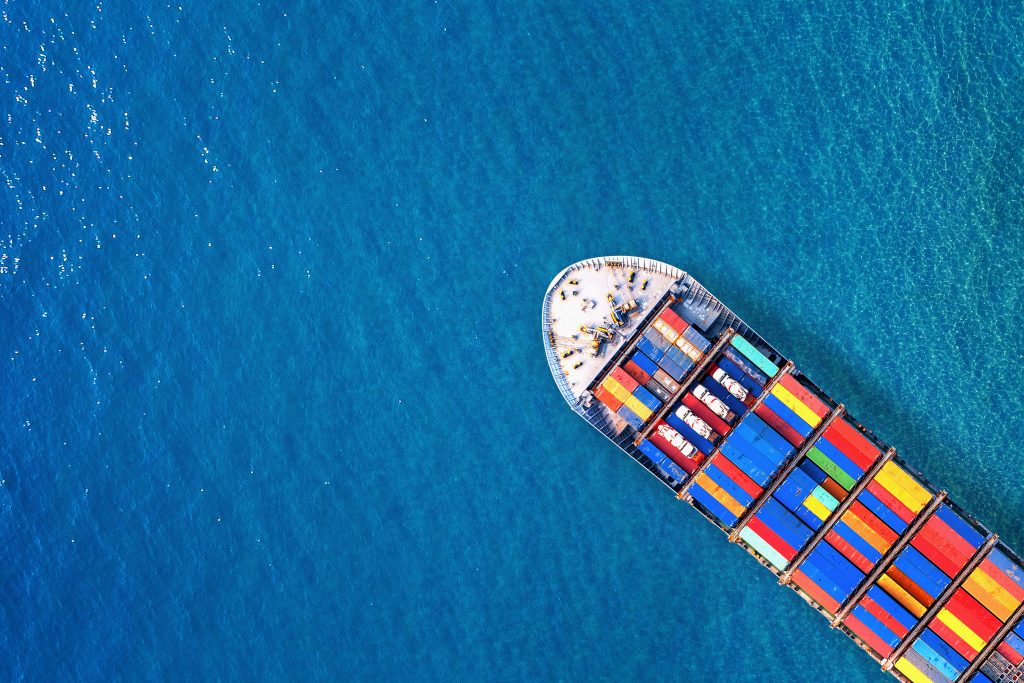 WE BELIEVE IN TRANSPARENT COMMUNICATION. WE ARE WITH YOU EVERY STEP OF THE WAY.
Ready to find out how we can make your logistics hassle free?