Logistic Services - Importation and Exportation
With our trained personnel which equipped with experience and expertise in the industry, we are ready to deliver the creative and innovative solutions to even the most complex shipping requirements.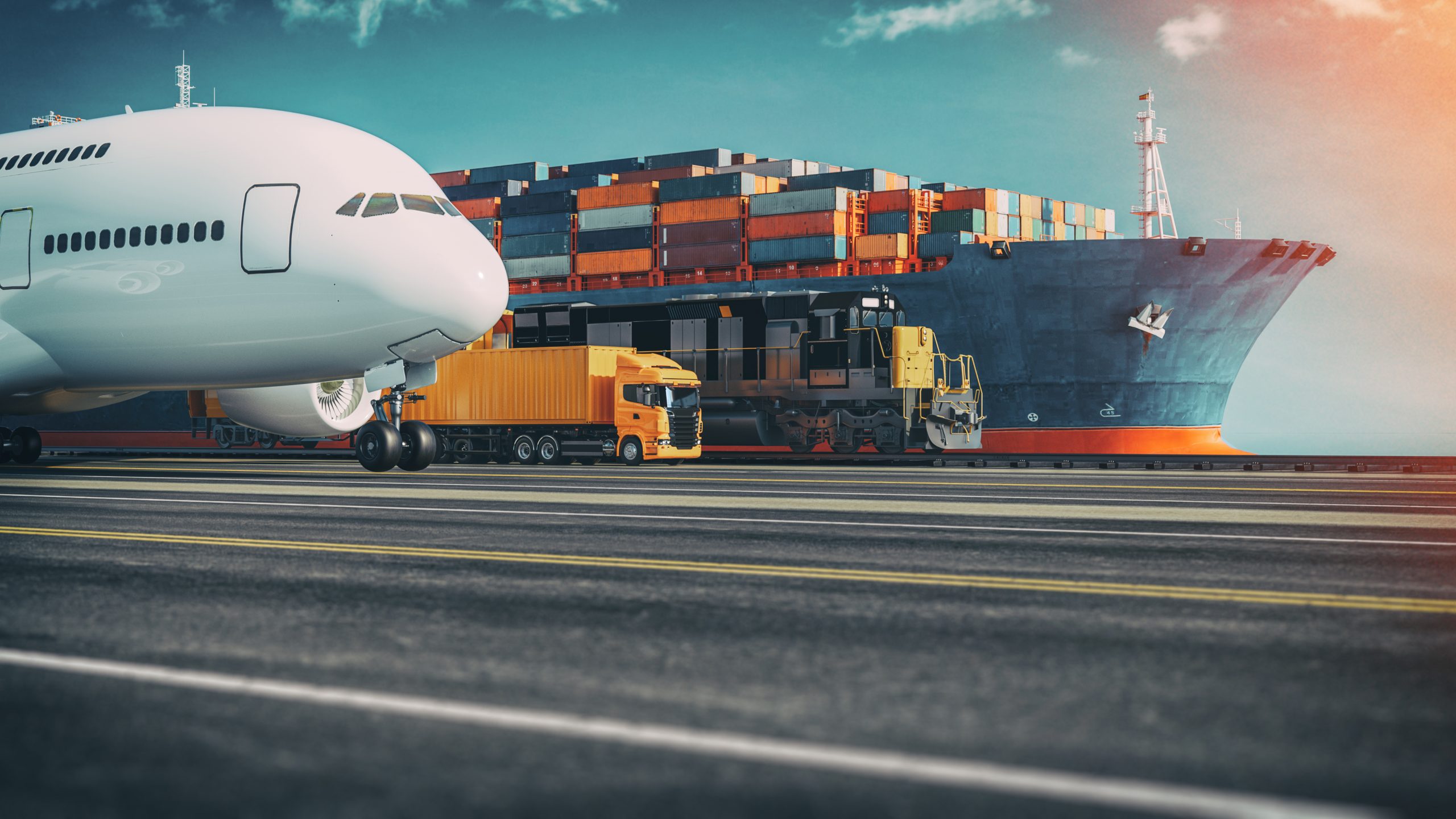 Import and Export Agent in Malaysia
VLogistics will help you in your importation and exportation needs. With several years of experience in shipping, we have established trustworthy connections with any agent-based carrier (sea freight or air freight) which is why we can book your cargo for transport by any means you want.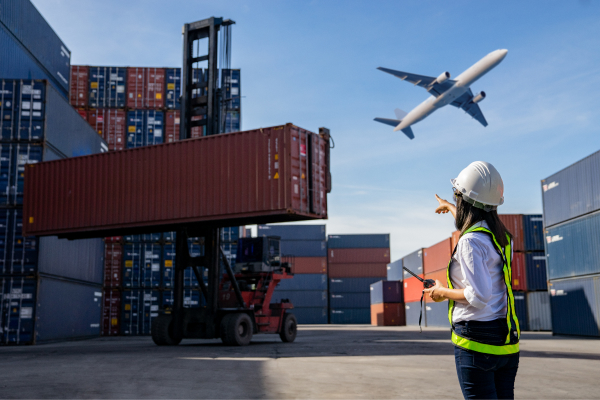 Why Work With A Logistics Company in Malaysia Like Us
experienced customer service
Comprehensive service offering
Importation and exportation is the main source of our business
We continue to work to keep great cooperation with the exclusive agents worldwide so that we can continue with our transactions, whether inbound or outbound, in many countries. With our combined experience, we will handle your cargo for import or export in the best way possible. With great support from our international partners, we have expanded our connections to Europe, Middle East, the USA, South East Asia, and many others.
Importation and exportation is the main source of business for us, which is why we try our best to take care of our customers by transporting their cargoes in a hassle-free way for them.