Logistics services in Malaysia - International & Domestic Air Freight & Sea Freight
With our trained personnel which equipped with experience and expertise in the industry, we are ready to deliver the creative and innovative solutions to even the most complex shipping requirements.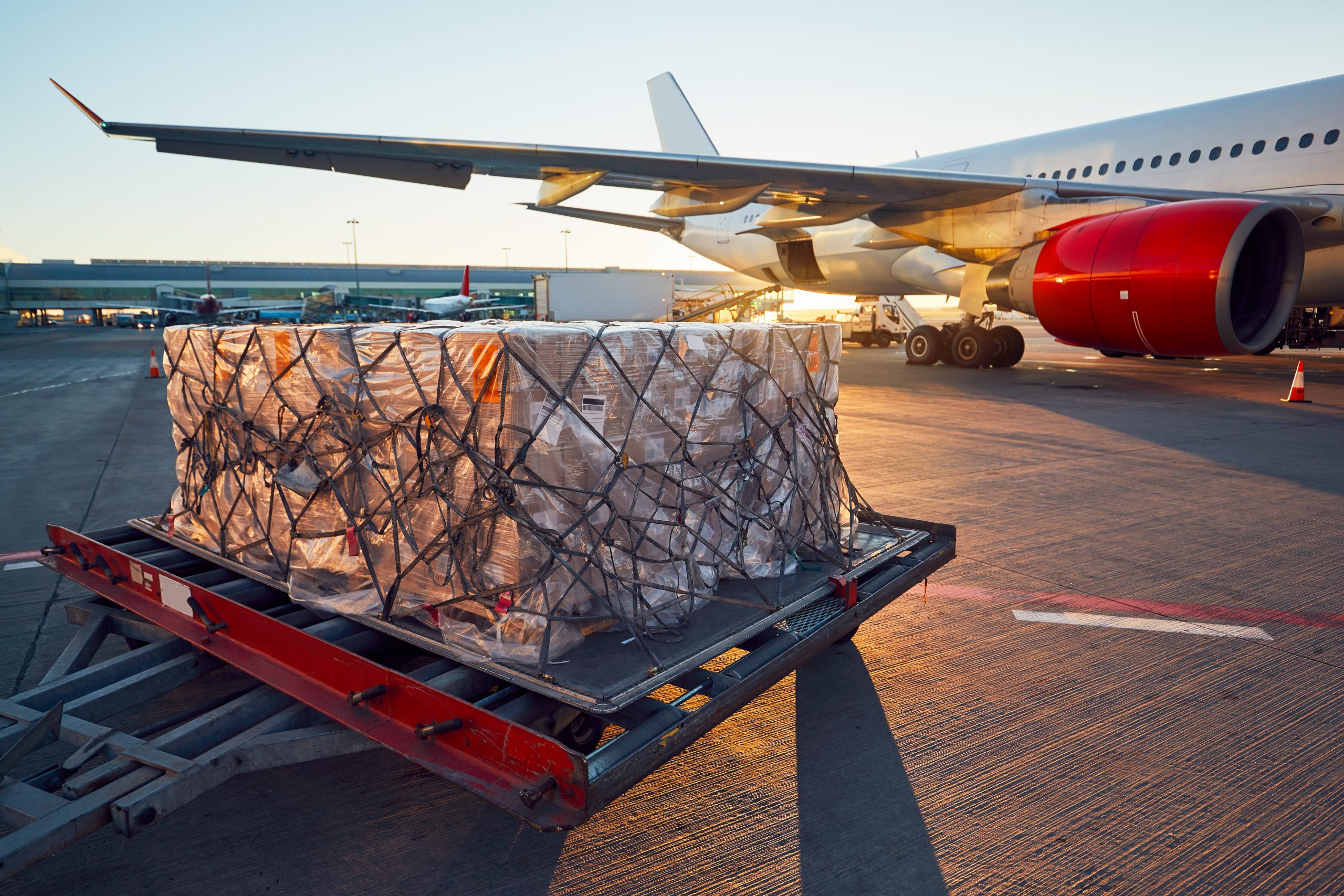 Air Freight and Sea Freight Agent in Malaysia
We understand that there should be multiple ways to transport your cargo, which is why we are keeping all the options possible for our client's satisfaction. VLogistics will have options for their clients, depending on how they would like to transport their cargoes. We want to be as flexible as possible and we want to provide the best service for our customers.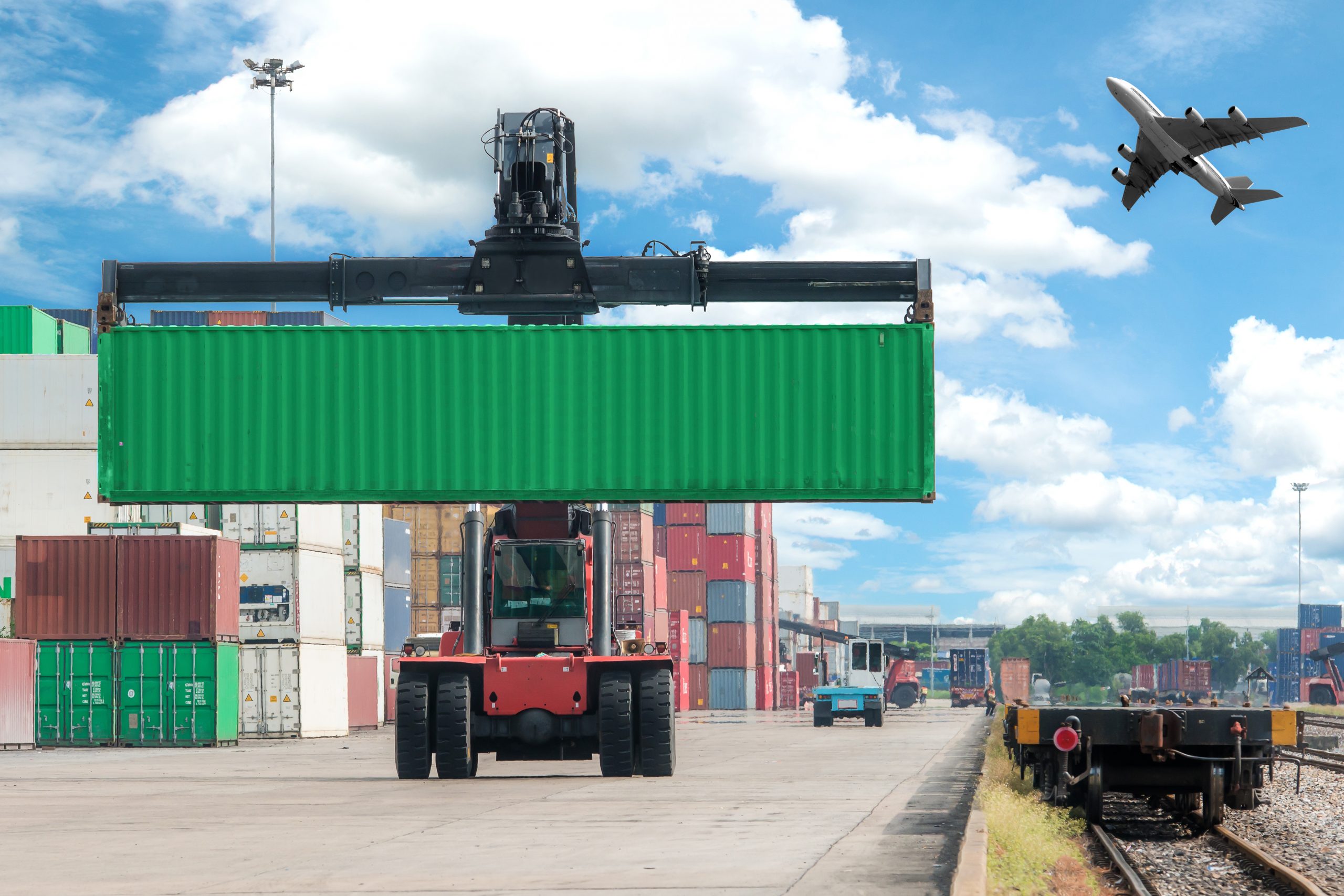 Why Work With A Logistic Company in Malaysia Like Us
experienced customer service
Comprehensive service offering
Air Freight and Sea Freight is the main source of our business
VLogistics would always want to be part of your supply chain which is why they are doing their best to facilitate the movement of your goods. We utilize our close contact with many asset-based carriers for sea freight and air freight so that we could allow our clients to choose which carrier they would want for their cargo. We also do logistics arrangements for domestic transport. Depending on the type of truck that you will need for your materials, VLogistics will arrange the domestic transport for you