Logistics services in Malaysia - Packing services
With our trained personnel which equipped with experience and expertise in the industry, we are ready to deliver the creative and innovative solutions to even the most complex shipping requirements.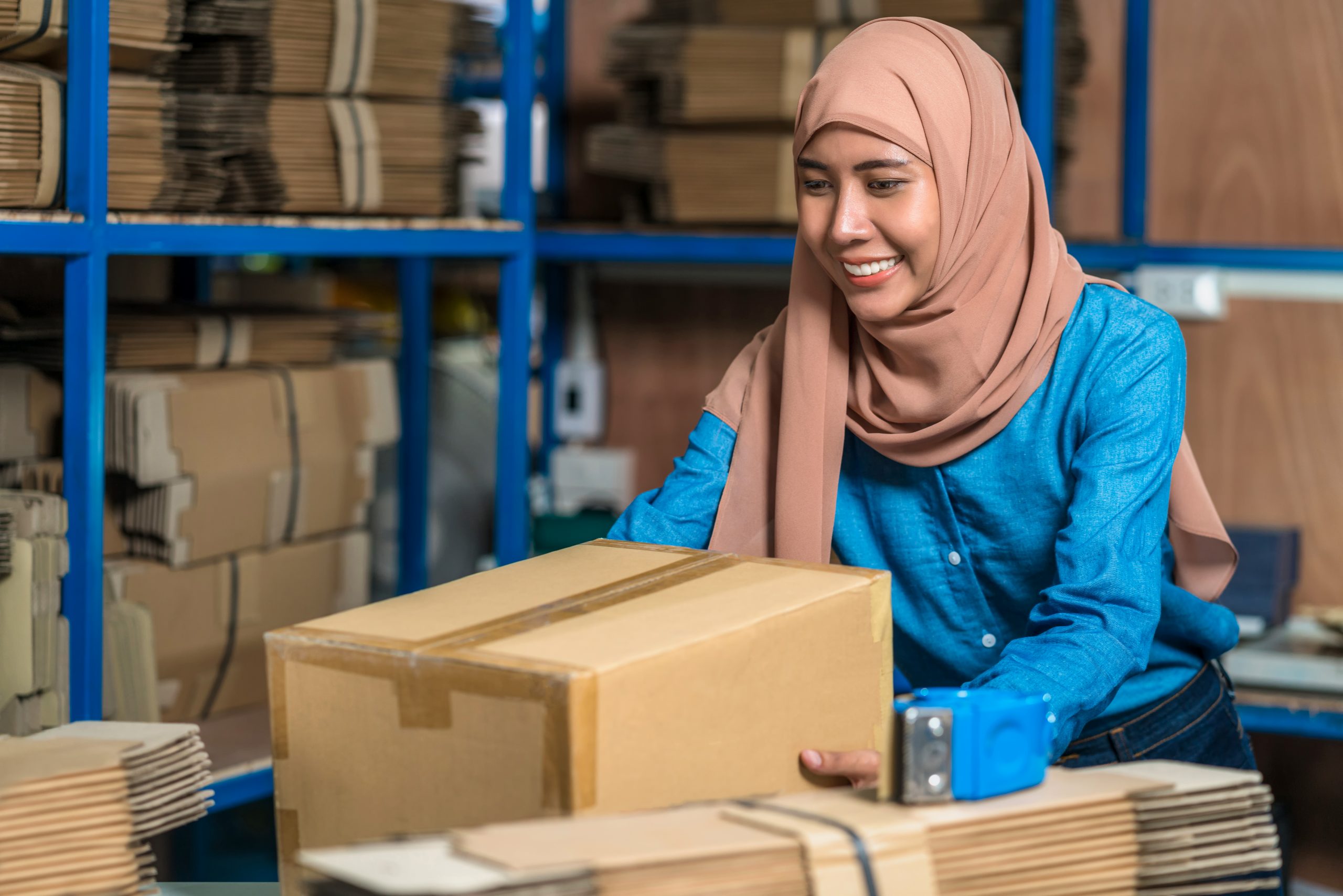 Packing Services in Malaysia
VLogistics are offering packing services for your cargo. The staff is well trained to handle your cargo properly. Part of cargo handling is packing your things securely so it can prevent any damages during transit. VLogistics makes sure that each cargo that they are handling is handled with care and will be transported and delivered in one piece.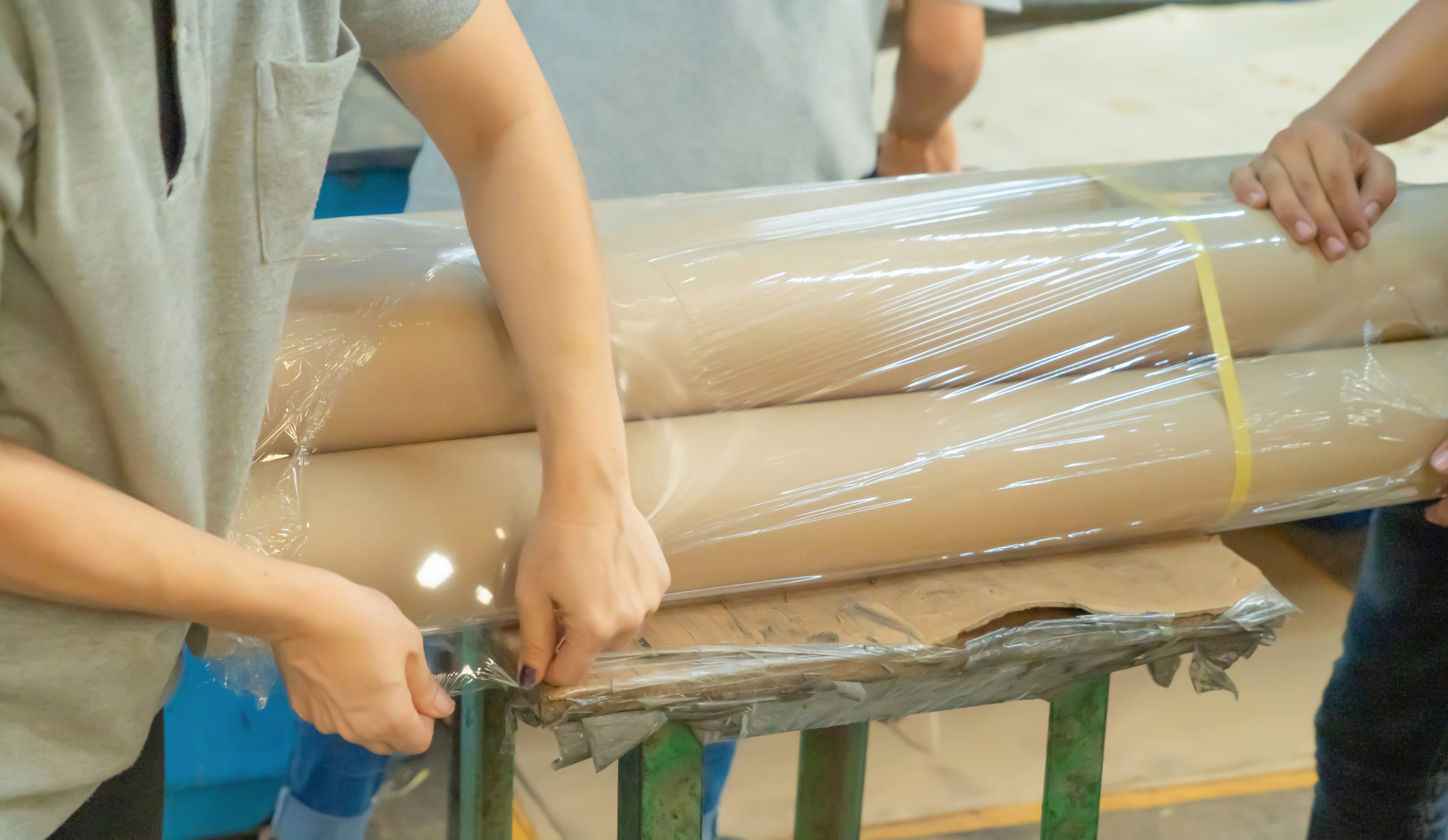 Why Work With A Logistics Company in Malaysia Like Us
experienced customer service
Comprehensive service offering