Logistics services in Malaysia - Customs Bonded Services
With our trained personnel which equipped with experience and expertise in the industry, we are ready to deliver the creative and innovative solutions to even the most complex shipping requirements.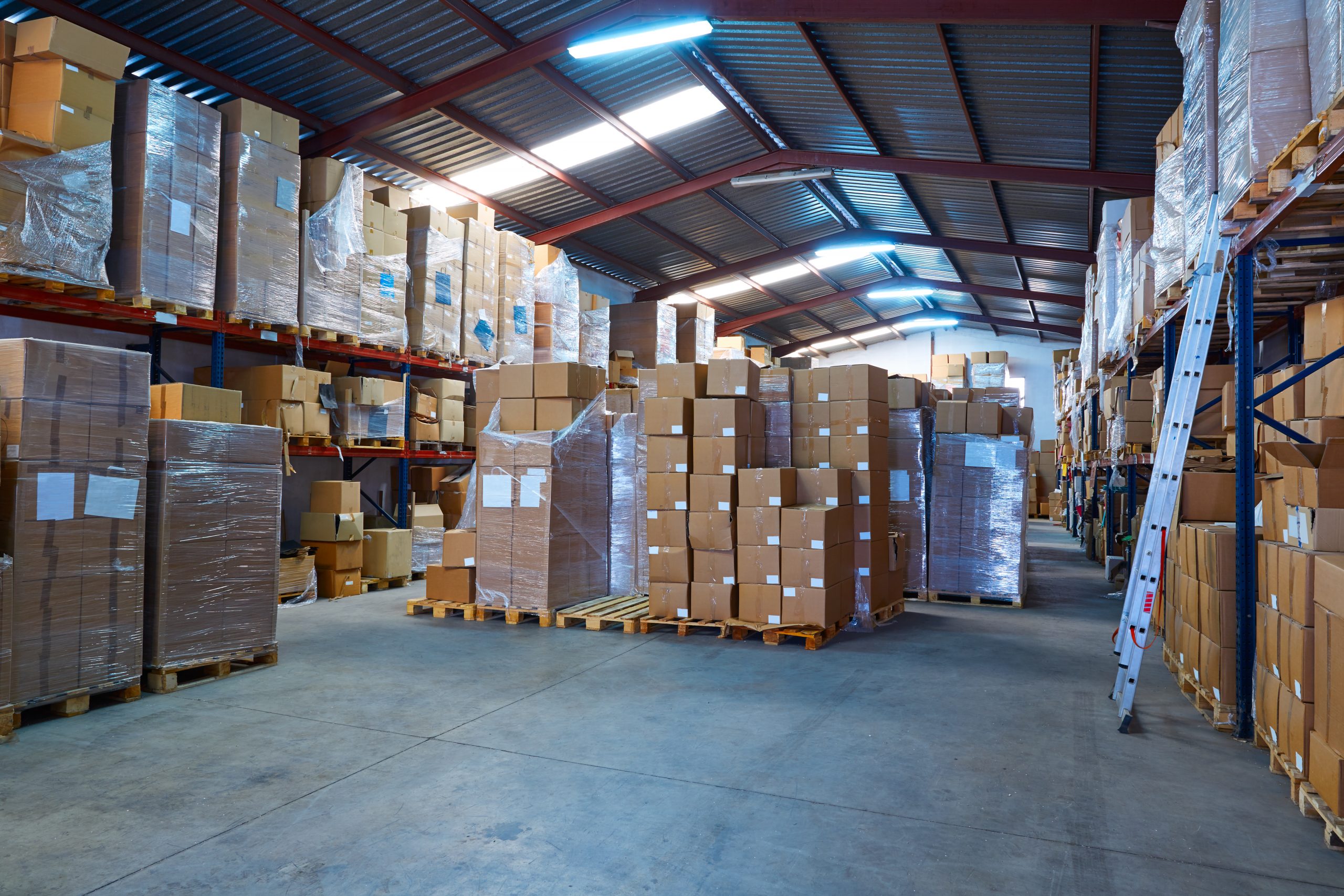 Custom Bonded Services in Malaysia
VLogistics provides Custom Bonded services. Warehouses are licensed by the bureau of customs to import, receive, and store goods without additional payment of duties and taxes. With our custom bonded services, allowing us to manage your restricted goods in no time.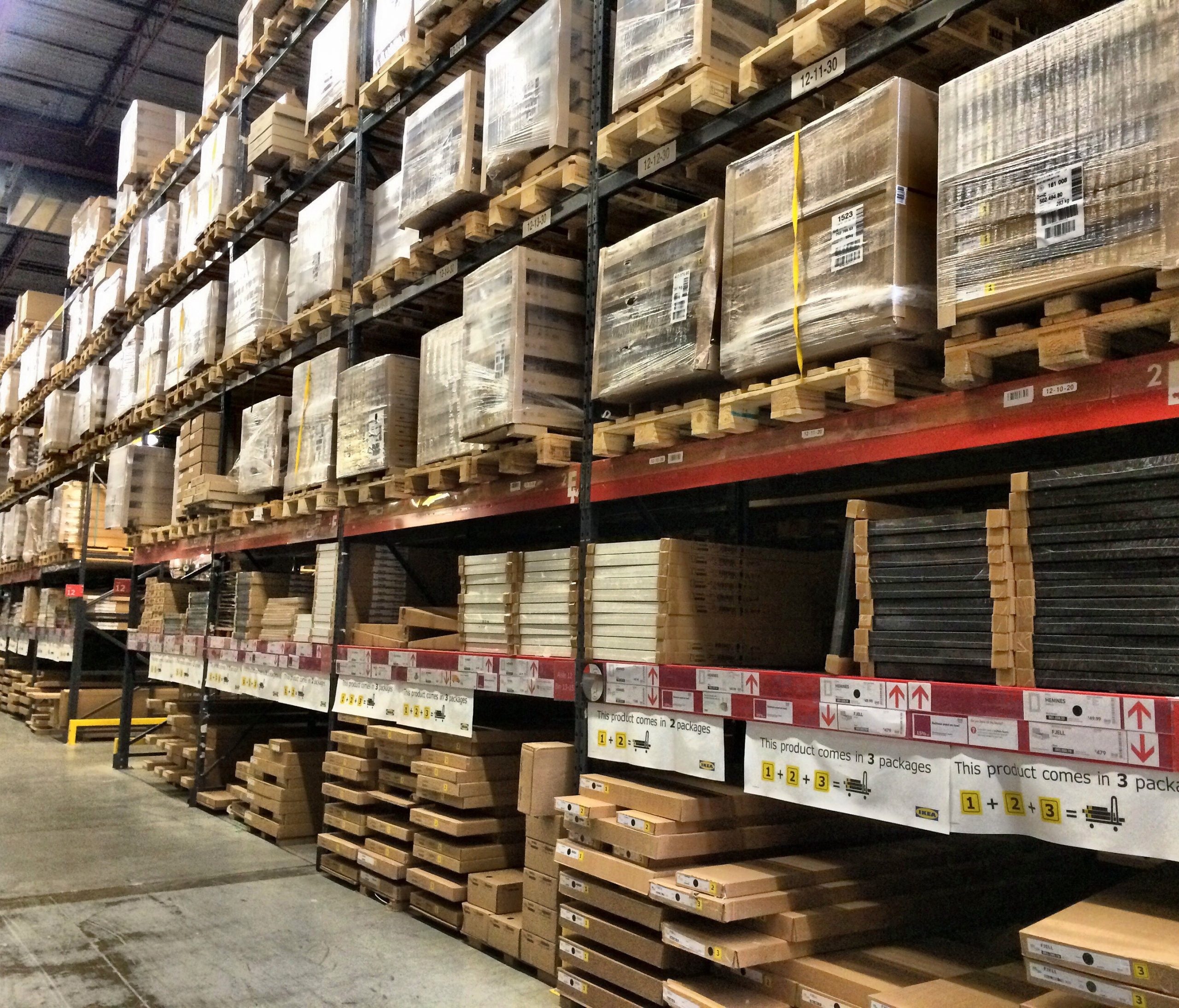 Why Work With A Logistics Company in Malaysia Like Us
experienced customer service
Comprehensive service offering