Logistics services in Malaysia - DG CARGO HANDLING , DG SURVEY / APPLY CPC (CONTAINER PACKING CERTIFICATE)
With our trained personnel which equipped with experience and expertise in the industry, we are ready to deliver the creative and innovative solutions to even the most complex shipping requirements.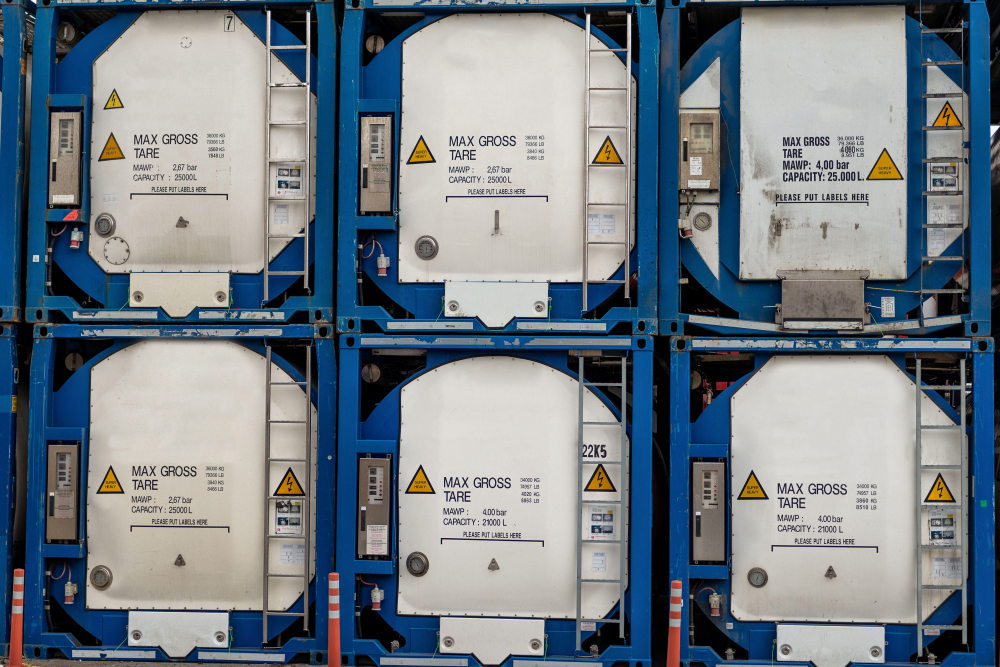 DG Cargo Handling, DG Survey or CPC (CONTAINER PACKING CERTIFICATE) Agent in Malaysia
Our commitment is to handle your cargo with as much care as possible which is why our staff  to carry these dangerous goods as well. Their priority is their safety and the safety of your cargo. It is never easy to transport these kinds of goods, but VLogistics made it possible.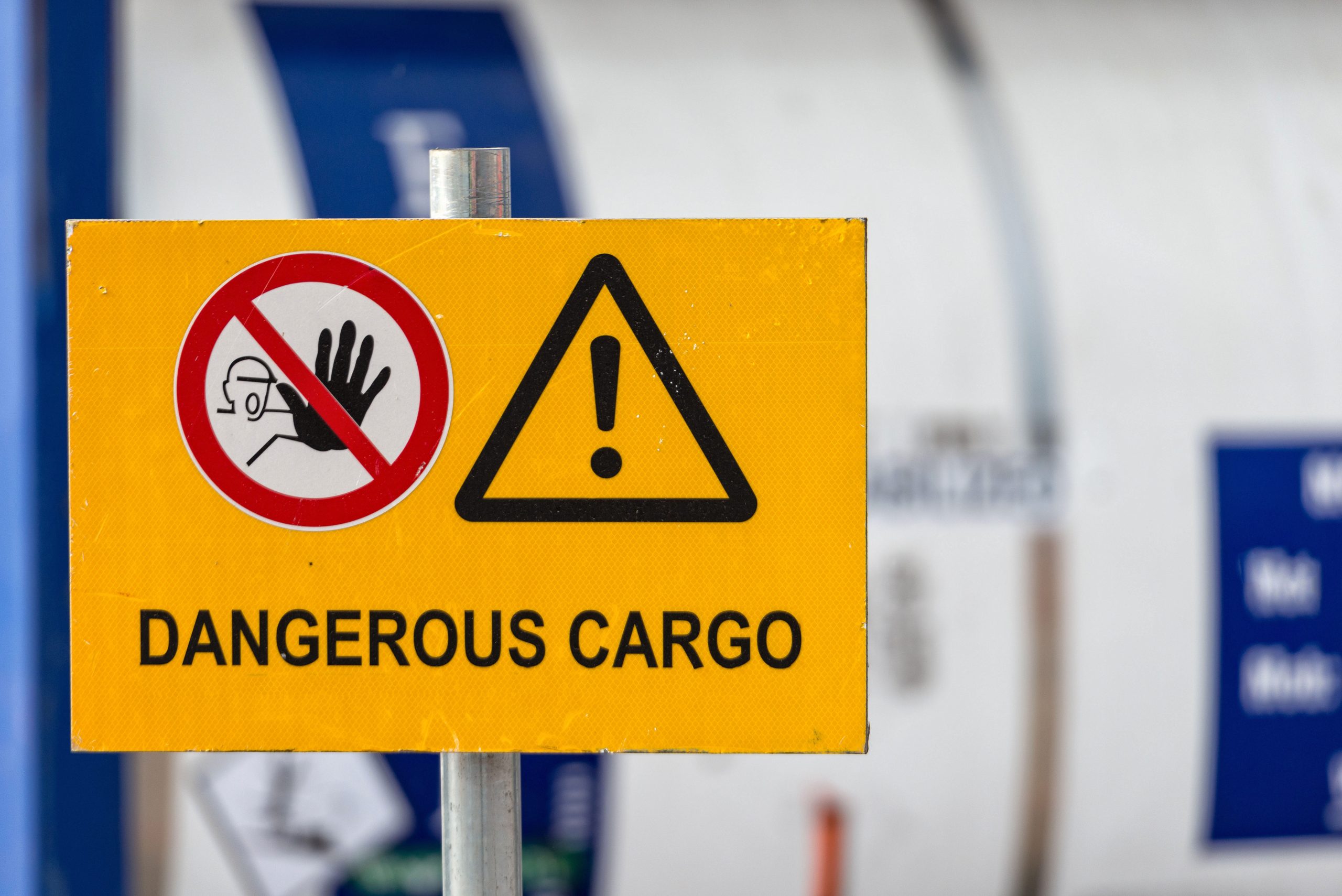 Why Work With A Logistics Company in Malaysia Like Us
experienced customer service
Comprehensive service offering