Logistics services in Malaysia - Fumigation services
With our trained personnel which equipped with experience and expertise in the industry, we are ready to deliver the creative and innovative solutions to even the most complex shipping requirements.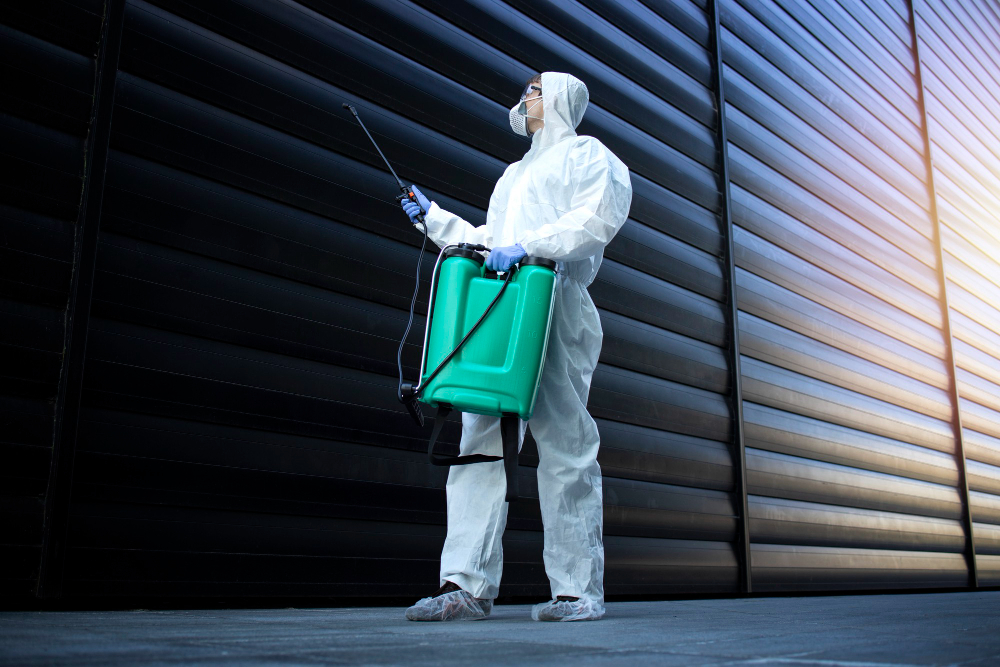 Fumigation Services For Your Container in Malaysia
VLogistics is also offering fumigation services for your containers. We all know that not all containers are in their best condition. Since the containers are carrying all sorts of things. Unfortunately, this can cause a lot of mosquitoes or other insects to peddle in the containers which is why sometimes, it is best to fumigate containers once in a while. VLogistics offer fumigation services to keep your containers safe from mosquitos and other insects that can cause harm for both people and the cargo.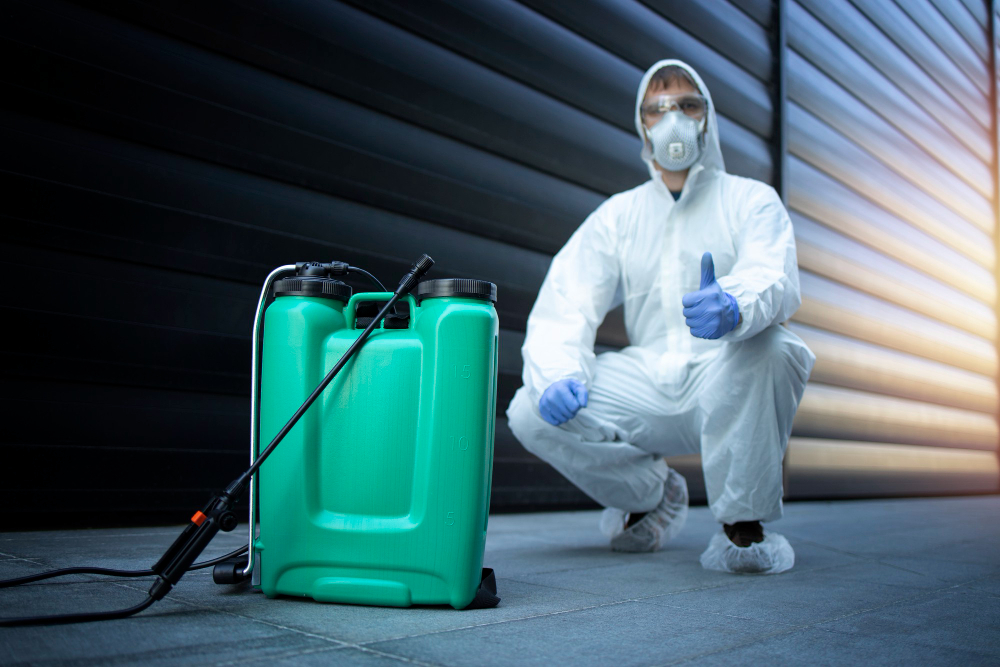 Why Work With A Logistics Company in Malaysia Like Us
experienced customer service
Comprehensive service offering