TOTAL CUSTOMER CARE is concerned.
VLogistics was founded in 2012 by a team with more than 20 years of expertise in the shipping industry. We are proud of the global collaboration we have established, making strong connections over the years with agents all over the world.
We effortlessly trade in any region of the globe thanks to this collaboration, creating a simple process for management of international sea and air shipments. VLogistics handles inbound and outgoing cargo as well as domestic transportation in international nations.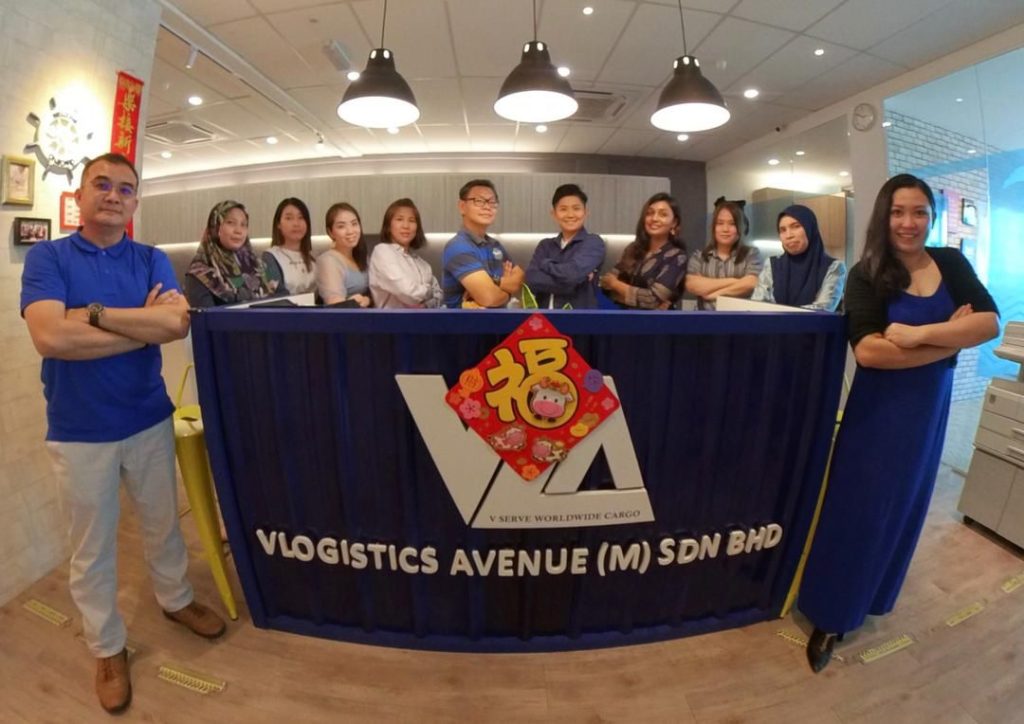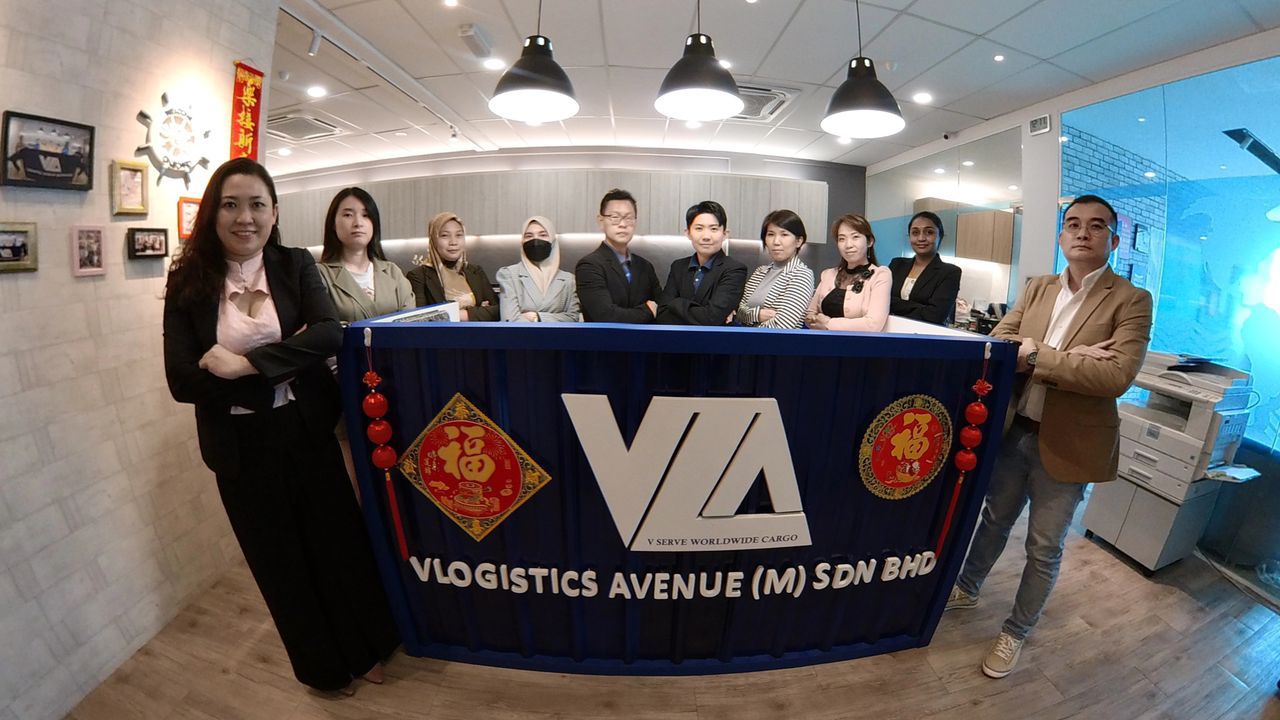 WE ARE EXTREMELY PROUD TO BE CELEBRATING OUR 10TH YEAR AS A COMPANY.
What we mean by "Simply Excellent" is ten years of sustained growth with maximum enthusiasm and an early, ambitious aim of being Malaysia's leading quality logistics supplier. Our mission statement, "Recognize customers' requirements and convince with great performance. Always." is a binding promise to surpass our customers' expectations.

We would like to take this opportunity to thank our loyal customers and partners for their continued support. Particularly to our employees, who share our vision and embody our company principles, establishing the VLogistics approach as a success story
NEXT STOP
Vision 2030 - The best logistical solution that is tailored to your needs. Instantaneous service at any time.
In VLogistics Avenue (M) Sdn Bhd,
In VLogistics Avenue (M) Sdn Bhd, we organize shipments for multiple range of industries includes manufacturer, whole seller, trading house, retailer and even personal effects cargo handling. We move all kinds of products ranked from raw material right up to heavy duty industrial cargo from the lower end to the upper end.

We do whatever possible to be part of your supply chain management and facilitate your movement of goods. Having the advantage of close contact with asset-based carrier (shipping line & airline), your cargo can be booked with variety of carrier types along the route.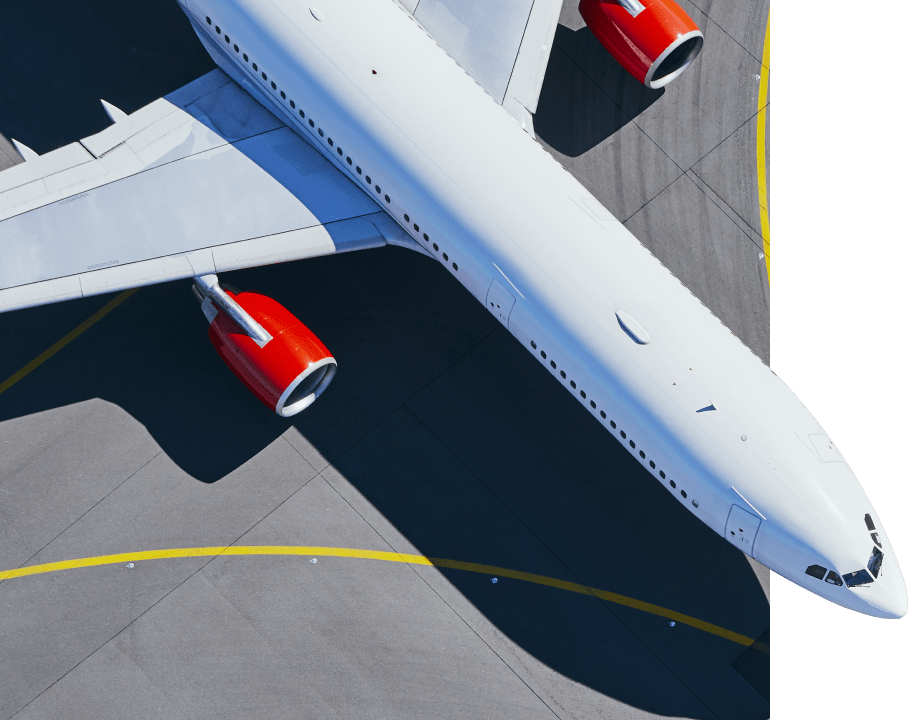 ORDER FLEXIBILITY
In VLogistics Avenue (M) Sdn Bhd, we provide "order flexibility" to every of valuable customer whereby we are respectfully at disposal of our valued customers which are free to select their handling requirement no matter of local handling, freighting, customs formalities and others, although total logistics solutions is right on our path.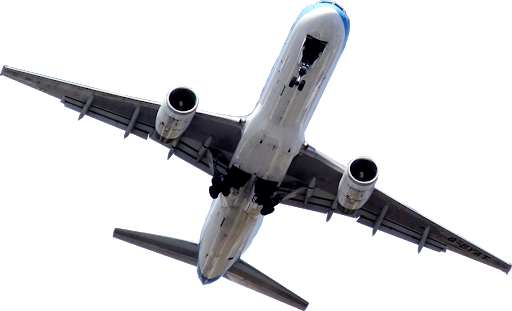 With the great supportive given from our international associated partner
VLogistics Avenue (M) Sdn Bhd has further widen the shipping business to Europe, Middle east, USA, South East Asia and many others where it became our importing and exporting destination.

Besides handle all kinds of paperwork related to shipping, we involved ourselves in practical operation works when required. Monitoring special project shipment, surveillance of operations process is always done by in house officer to ensure the maximum service quality provided in right time.
WE BELIEVE IN TRANSPARENT COMMUNICATION. WE ARE WITH YOU EVERY STEP OF THE WAY.
Ready to find out how we can make your logistics hassle free?